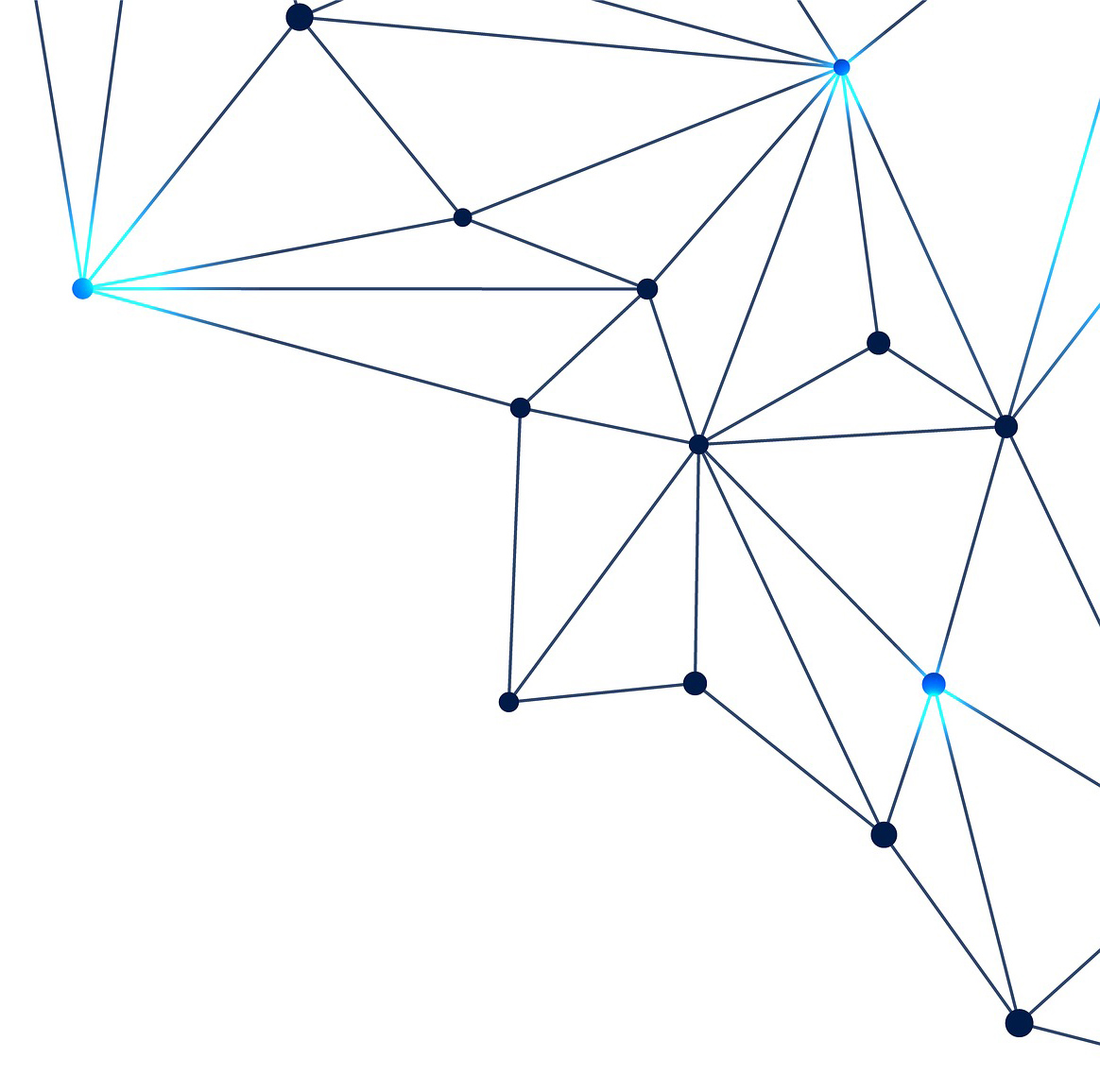 Research Data Management
Data Repositories
Subject-specific repositories
Many disciplines offer public repositories for researchers to deposit their data. Often, data management best practices dictate that researchers use discipline-specific, community-recognized repositories for long-term storage. Prior to selecting a repository, it should be evaluated for cost, sustainability, access, preservation, and other factors set out in your data management plan. Following are a few selected resources to help you get started.
General data repositories
If there is not an appropriate disciplinary repository for your data, you may want to consider using a general data repository. Below are some examples of data repositories that accept data from all disciplines. Be sure to read the repository FAQ and "how to deposit data" instructions to ensure that it is an appropriate match for your research data.
For more information about good practices for storing your data, visit KU's research data management site.
---
Repository Name
Format
Size Limit
Persistent Digital Object Identifier (DOI)
Curation Service
Accept Restricted Data?
Embargo
Cost
DataOne Dash
Any
2 GB per file
10 GB per dataset
Yes
No
No

"Data must not violate privacy or copyright, or breach confidentiality or nondisclosure for data collected from human subjects."

Source

No
Free
Dataverse
Multiple formats

SPSS (.por & .sav), STATA, R, Excel (.xlsx), CSV

Varies

Varies by data type and Dataverse installation (displayed above file upload in application)

Yes
No
No

User can set access terms for individual files; this is not a substitute for de-identifying data.

Source

No

Users are able to keep datasets unpublished for share/download via private URL.

Source

Free
Dryad
Flexible
Fees apply for datasets over 20 GB
Yes
No
No

"Dryad does not accept submissions that contain personally identifiable human subject information, since all data is publicly available. Human subject data must be properly anonymized and prepared under applicable legal and ethical guidelines."

Source

Yes, with limits. Source
Free
figshare
Any
5 GB

5 GB per file
20 GB per private space
Unlimited per funded dataset

Yes
No
No

No restricted data, but users can create metadata-only records representing sensitive datasets.

Yes. Source
Free
Open Science Framework
Any
Varies

5 GB per file (add-on for larger files)
5 GB total limit per registration across all storage being archived

Yes
No
No
Embargo options
Free
openICPSR
Any
2 GB
Yes
Yes

Available with a purchased upgrade to Professional Curation Package

Yes

There is a fee for others to use the restricted data

Yes

Currently (Dec 2016) depositor can delay access by publishing as restricted dataset though openICPSR is developing a delayed dissemination function that will make embargo more streamlined

Free and Paid options

Free for Self-depositing Package; fee for professional curation based on number of variables and complexity of data

Zenodo
Any
2 GB per file
Unlimited file uploads
Yes
No
Yes

Distribution is the responsibility of the original depositor

Embargo options
Free
KU ScholarWorks
Flexible
2 GB per file
Yes

DOI or handle URL available

No, but guidance is available
No
Embargo options
Free for KU faculty, staff, and students