Diversity, Equity & Inclusion
The KU Libraries leadership team, in support of a safe and inclusive environment for all members of our diverse communities at KU, is firmly committed to advancing diversity throughout our organization. Creating and fostering a culture of diversity is vital to KU Libraries' core mission to reduce barriers to learning and the pursuit of knowledge. In order to realize this vision of an inclusive and welcoming environment, the KU Libraries' leadership team makes the following commitments:
We commit to providing open and welcoming spaces, collections and experiences for all faculty, staff, students and visitors.
We will build a culture in the libraries where diversity, equity and inclusion are valued and recognized throughout the organization as part of the core responsibilities of every employee, and where all forms of discrimination and harassment are unacceptable.
We will support an ongoing program of staff and faculty professional development focused on issues of diversity, equity and inclusion.
We will continue to refine our hiring, mentoring and professional development policies and practices in order to recruit and retain a diverse workforce in the libraries.
This is ongoing work for the libraries; the details of our implementation will certainly change over time, but we commit our organization and ourselves to the fundamental values of diversity, equity and inclusion - which make us a better, more effective library. As these efforts continue, our hope is that we will all rise together to support a more welcoming campus for all.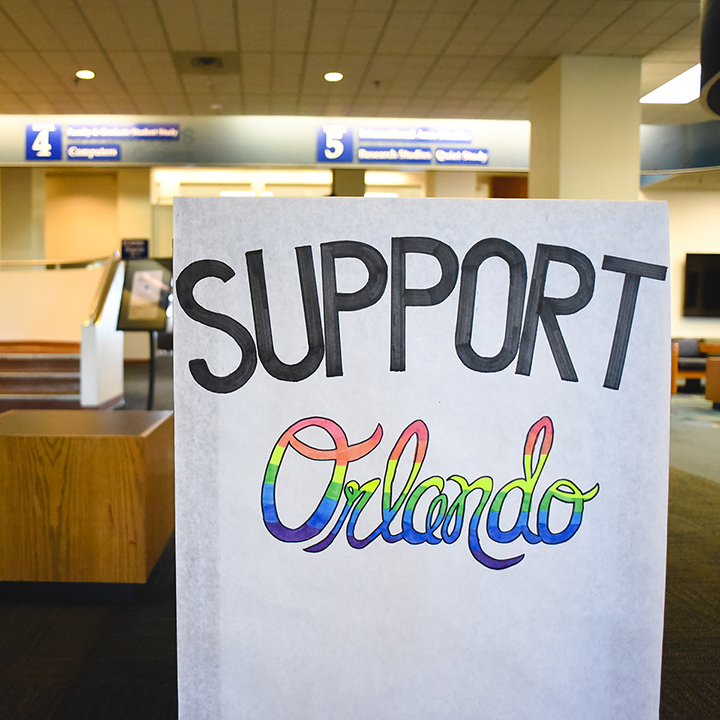 Diversity, Equity & Inclusion working group
This working group will serve as an organized institutional committee aimed at libraries-wide educational efforts and the development of operationalized social justice initiatives to reduce inequalities and inequities. This group will serve as leaders in the libraries and across campus to promote critical thinking and advance the libraries' mission to prioritize a diverse workforce across campus and encourage all ideas and perspectives. As leaders, this working group will provide recommendations to enhance the educational, cultural, social and developmental needs of all libraries' stakeholders.