Documenting Diverse Experiences
Documenting Diverse Experiences for Generations to Come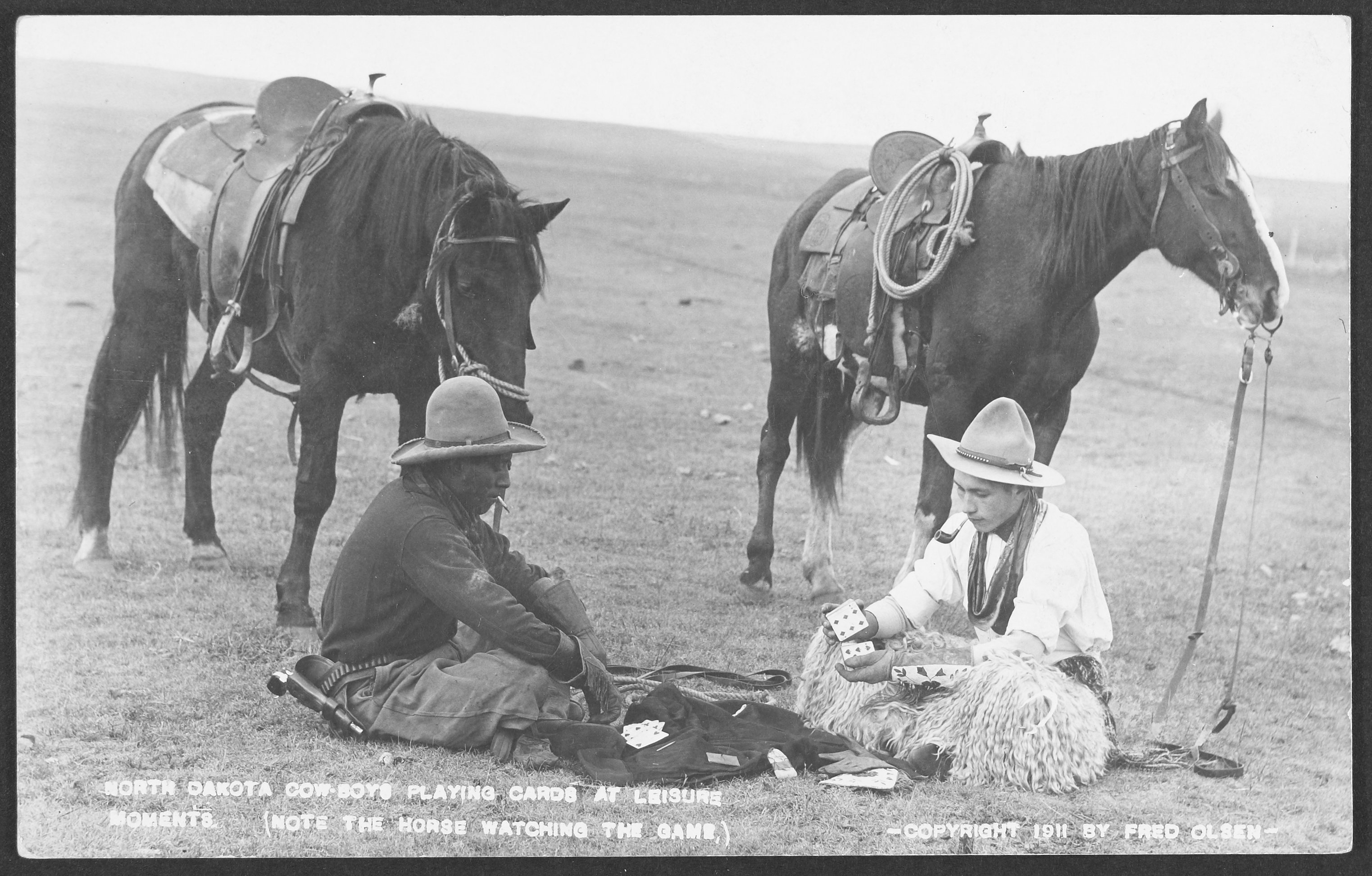 KU Libraries are home to the Kansas Collection, the regional history division of the Spencer Research Library. The collection illustrates the experiences and stories of Kansans. It covers all walks of life, ensuring our collective history is preserved for generations to come.
In 1986, with funding from the National Historical Publications and Records Commission, the Kansas Collection embarked on an augmented collecting program to document the African American experience in Kansas. Significant collections of personal and family papers, as well as records of organizations, churches and businesses, attesting to this rich heritage were acquired and made available for research. The program was made permanent, and work continues to actively add significant primary sources in support of teaching, research and learning by scholars in Kansas and around the country.
Now, thanks to a generous lead gift from Dana and Sue Anderson, KU Libraries have the opportunity to build a complementary collecting program documenting the Latino/a experience in Kansas.
KU Libraries seek donors to join the Andersons in support of this endeavor. The story of the Latino/a experience in Kansas and across the region is in danger of being lost. Sponsors who join this effort will help ensure KU Libraries has the funds needed to support staffing and resources to acquire and preserve the stories of our past and present, as told by the individuals represented therein.
And, perhaps most importantly, the collection provides the opportunity to feature the Latino/a experience in exhibitions and events throughout the community and the state, increasing our collective understanding of each other.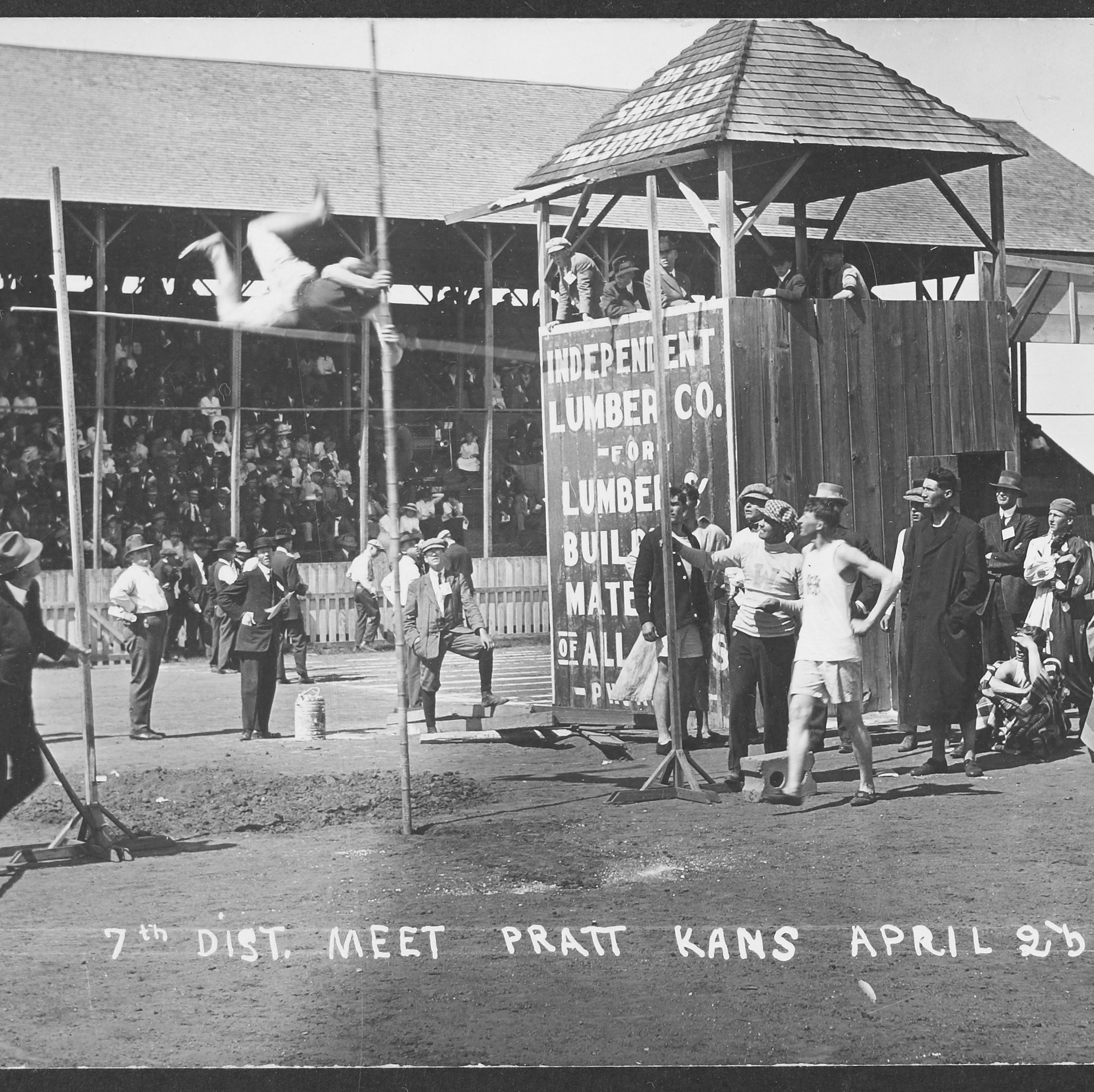 Why KU?
You make possible the collection and preservation of materials at great risk of being lost. No other university is collecting stories of the regional Latino/a experience at this scale.
KU Libraries has a strong history in building collecting programs that capture the everyday experiences of diverse populations.
KU Libraries have a robust and successful stewardship program, providing corporate partners and private donors the opportunity to receive significant recognition through publications, media coverage, social media and events.

Why Now?
Today, Latino/as comprise the largest minority population in Kansas. Librarians anticipate—and have begun to see—an increased need for primary research materials in this area.
Collecting efforts that represent diverse Kansans has been underway for decades, but hurdles exist. Language barriers require specialized staffing, and gifts to support this fund provide resources needed for a critical hire.
The letters, photographs, documents, and stories of the Latino/a populations—are at risk of being lost forever if not captured and preserved. Time is of the essence.

The Opportunity
Your contribution will provide support for human resources needed to complete this work and grow this collection. KU Libraries can hire a Spanish-speaking field archivist with an understanding of and connection to the Latino/a community—a critical key.
Funds will ensure significant expansion in resources to support education, teaching and research, allowing discoveries and understanding that change the world.
Classes at KU and beyond will see and hold first-hand accounts of Latino/as. Graduate students will have unparalleled access to primary research. Worldwide faculty members and scholars will have access to never before seen insight into the cultures that have shaped our country.
For more information on supporting the Anderson Family Archivist for Diverse Experiences fund, please contact:
Debbie McCord
Senior Development Director
Libraries, The Kansas University Endowment Association
Office: 785-832-7373468