Image of Research Competition History
In Spring 2015, the University of Kansas Libraries launched a new competition celebrating the diversity of undergraduate student research at KU. The Image of Research competition challenged our undergraduates to submit and share inspiring images and text that reflect their research or research process. KU Libraries support a great breadth of research at our university, and this contest embraced all variations of that research. Winning entries are preserved within the Undergraduate Research community in KU ScholarWorks, the university's digital repository. Follow the links in the awards section below to view the complete submission for each entry.
KU's Image of Research competition was inspired by similar competitions at the University of Illinois at Chicago and the University of Illinois at Urbana-Champaign.
2016 Image of Research Awards
A multidisciplinary panel of judges selected winners for the 2016 competition based on the textual connection between the submitted image and the research, the originality and creativity of the submitted image, and the collaborative, open, and dynamic nature of the research. Judges selected four category awards and one grand-prize winner that exhibited excellence in multiple categories. Congratulations to our winners!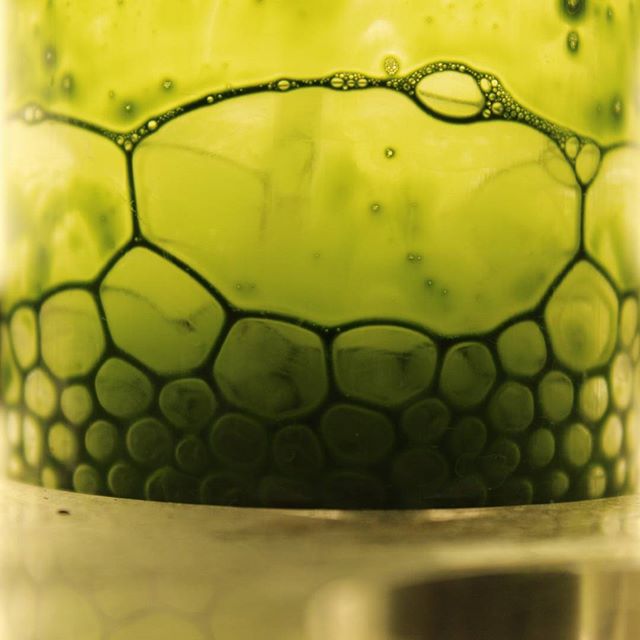 Grand Prize | Austin Petz | Senior, Chemical Engineering/Pre-med

Winners listed left to right:
Research Is a Process | Mackenzie Bloom | Junior, Biology/Genetics
Vision Award | Bryce Tappan | Senior, Chemistry
Story of Research | Amber Norris | Senior, Spanish
Open for Collaboration | Jackson Young | Senior, Mathematics/Physics
2015 Image of Research Awards
A multidisciplinary panel of judges determined the 2015 winners. Submissions were evaluated based on originality, visual impact, social impact, and connection between the image, text, and research. Judges selected a grand-prize winner best representing all four categories and an additional winner in each category.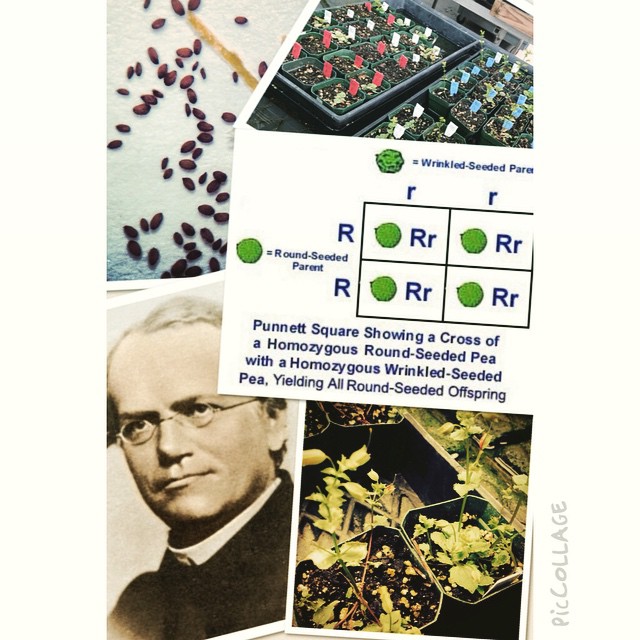 Grand Prize | Kaytlynn Marceaux | Senior, Biology

Winners listed left to right:
Originality | Austen McGuire | Senior, Psychology
Visual Impact | Keiko Suzuki | Junior, Chemical Engineering
Social Impact | Caleb Bobo | Junior, Political Science
Connection | Shelby Slater | Junior, Pre- Applied Behavioral Science