Library Gallery Exhibits
The Library Gallery is the major exhibition space of the University of Kansas Libraries. Located on the 3rd floor of Watson Library, the gallery features five floor and wall cases and a multimedia display. Revolving exhibits highlight library collections and campus scholarship through the exploration of different themes.
February 19 through September 4, 2015
In keeping with KU's Bold Aspirations strategic plan, KU Libraries are honored to showcase an interdisciplinary selection of KU scholarship which "informs our understanding of the important dynamics behind the development of civic communities...and the longstanding divisions that occur based upon citizenship, race, ethnicity, gender, sexual orientation, class, cultures, and religion."
Past Exhibitions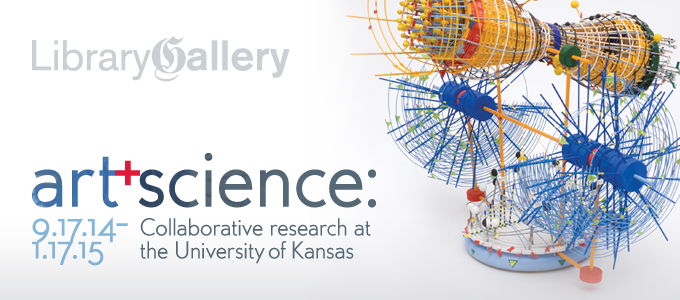 September 12, 2013 through January 31, 2014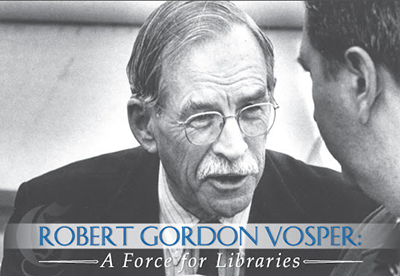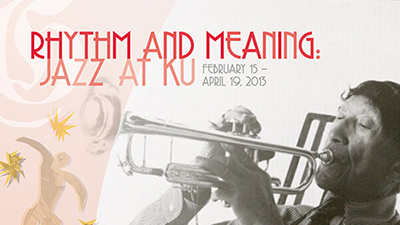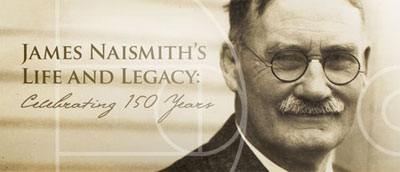 Notable Government Documents: 2006 – 2010
July 1 through September 10, 2011
1861 | Kansas from Statehood to Civil War
February 4 through April 1, 2011

KU Libraries Celebrate the Inauguration of
Chancellor Bernadette Gray-Little
April 9 through May 14, 2010

Research, Remembrances and Reflections of the Great War
February 18 through April 2, 2010

Reach Out: scholarly and visual communication to promote
AIDS awareness
September 10 - November 10, 2009

Environmental Change: an interdisciplinary perspective
February 12 - April 2, 2009