Wednesday, February 27, 2013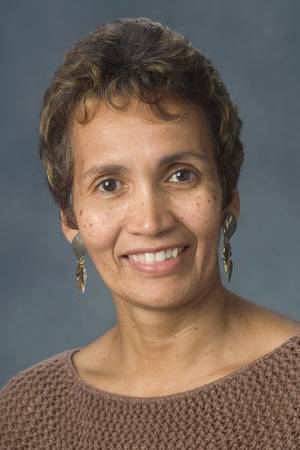 Last Friday, the White House released its directive on Public Access to Articles and Data. KU Libraries' Dean Lorraine J. Haricombe, a founding member of the Coalition of Open Access Policy Institutions (COAPI) and chair of the Scholarly Publishing and Academic Resources Coalition (SPARC) steering committee, provided the following comments on this significant milestone.
The Public Access to Articles and Data directive released by the White House on Friday sends a clear and strong message: Citizens deserve free and open access to federally-funded research. The Obama Administration's support of open access, coupled with the recent introduction of the newly revised Fair Access to Science and Technology Research Act, shows unprecedented mandates for open access from two branches of the federal government.
The two mandates are complementary and ultimately allow for continued strides in economic development and sustainability--progress that's due in large part to accessibility of taxpayer-funded research and information. This is a tremendous opportunity for the open access movement, and I am grateful for the support of both the White House and the House of Representatives for their shared commitment to these vital initiatives.
Now, research libraries must step up. Those of us with institutional repositories like KU Scholarworks are poised to be part of the solution. I look forward to continued progress on this front, both at KU and as part of COAPI.
According to the Office of Science and Technology Policy, the White House directive instructs Federal agencies with more than $100M in R&D expenditures to develop plans to make the published results of federally funded research freely available to the public within one year of publication and requiring researchers to better account for and manage the digital data resulting from federally funded scientific research.
The Fair Access to Science and Technology Research Act (FASTR) would require federal agencies with annual extramural research budgets of $100 million or more to provide the public with online access to research manuscripts stemming from funded research no later than six months after publication in a peer-reviewed journal.
KU was the first public university in the United States to adopt an open access policy regarding faculty research published in peer-review journals.