Monday, September 15, 2014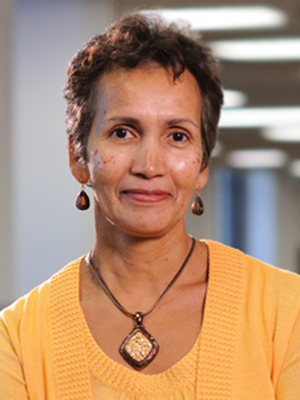 Today marks the start of an important week here at the University of Kansas, a week that will continue an ongoing dialogue about sexual assault and how we can best address the issue as a community. Sexual Assault Awareness Week on the KU campus is September 15-19.
As a prominent campus location for students and a dynamic supporter of university initiatives, KU Libraries will maintain a high-supportive profile on campus during this week. As emphasized by the Chancellor, we have a responsibility to create an environment where every member of our community feels safe and KU Libraries will take on an active role.
Sexual assault is a national problem that requires community-wide action, and the next week of activities will provide an ideal opportunity to advance the issue across the university. With that in mind, KU Libraries will work with The Office of Institutional Opportunity and Access to distribute flyers in all campus libraries, with displays in Watson and Anschutz. The displays will include books, posters and educational materials relating to sexual assault.
Additionally, as part of Sexual Assault Awareness Week, the Chancellor has extended an invitation to join her for a panel discussion to continue the conversation on how we can work together as a community to address this national problem. I encourage your attendance at this discussion. The event will be held Thursday, September 18, from 4:30 to 6:00 p.m. in The Commons.
Our role in carrying out the message that the University of Kansas as an ally for students victimized by sexual assault is vital. I thank you in advance for your engagement and support of the continued dialogue.

lorraine j. haricombe
Dean, KU Libraries
ljharic@ku.edu
785-864-4711