Call for nominations for the 2024-25 KU Common Book
---
All members of the University of Kansas community are invited to submit nominations for the 2024-25 KU Common Book. Recommendations can be submitted via the online nomination form through September 17. 
"The Common Book program is a campus-wide initiative and nominating a book is everyone's opportunity to participate," said Jill Becker, Head of KU Libraries Center for Undergraduate Initiatives and Engagement, and co-chair of the Common Book Steering Committee. "We know that the KU community is a community of readers, and this is your opportunity to suggest what we should read next year. If you have a book that you've read that has spurred contemplation or learning, we want to hear from you."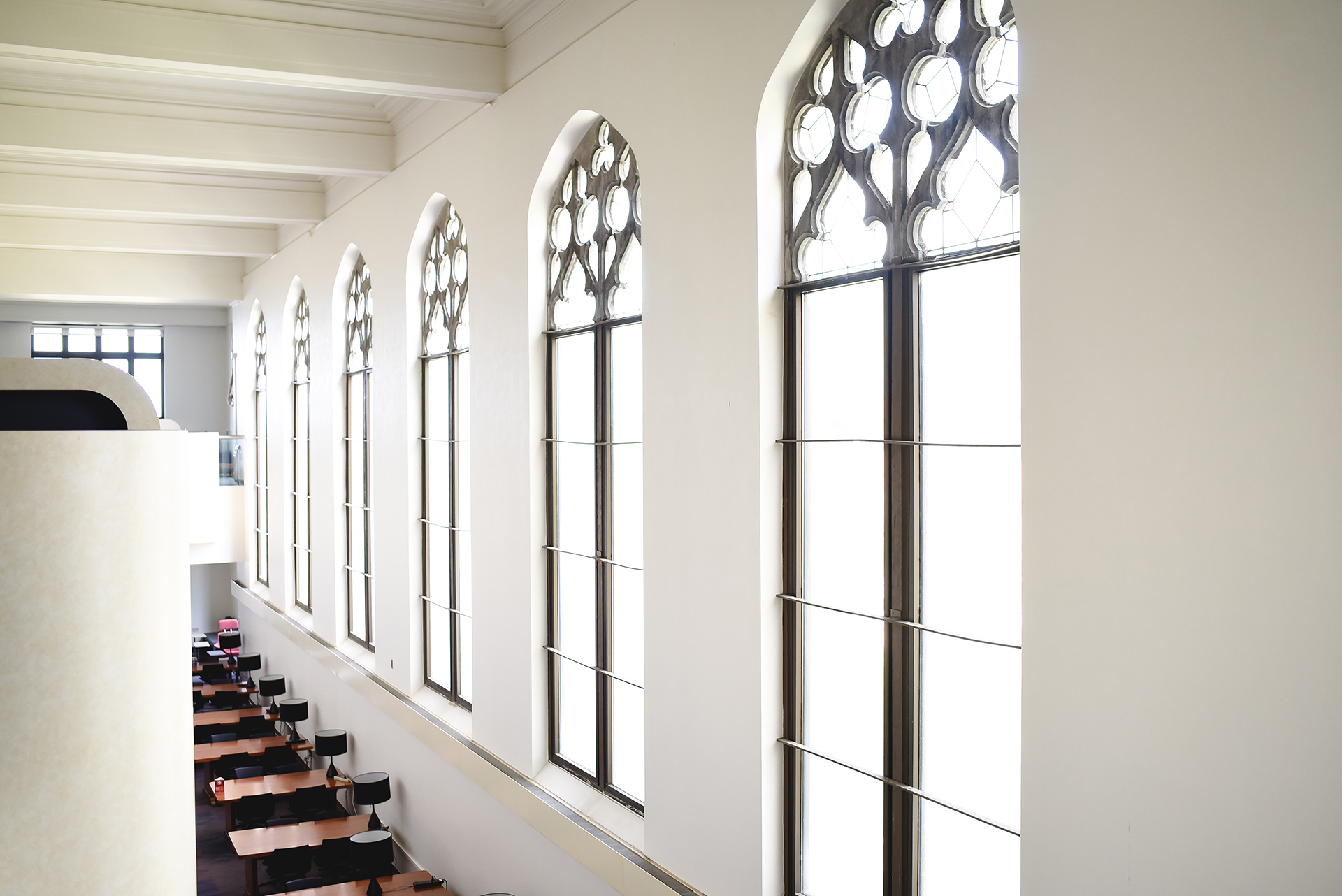 The KU Common Book program is a campus-wide initiative that creates a shared conversation, builds community, and encourages intellectual engagement about important topics in today's world. The Common Book is intended to be flexible for inclusion in a wide range of academic programs and courses.  
The KU Common Book Selection Committee, made up of students, faculty and staff, reviews the nominations and makes a recommendation for selection. The committee's review of nominated books will take place throughout the fall semester, with the final selection of next year's book made by the Common Book steering committee and leadership of the three program sponsors --— KU Libraries, Hall Center for the Humanities, and the Division of Academic Success. The selection will be announced in January. Nominated books not chosen this cycle will be considered for future years. 
The 2023-24 KU Common Book, "Parable of the Sower" by Octavia E. Butler, follows recent committee picks: "Disability Visibility" by Alice Wong for 2022-23; Braiding Sweetgrass by Robin Wall Kimmerer for 2021-22; "Tales of Two Americas" by John Freeman for 2019-20; and "Create Dangerously" by Ediwdge Danticat for 2018-19, to name a few.  
The chosen text is integrated into classes and co-curricular programming to encourage engagement with the book's central topic through the lens of a variety of disciplines. Common Book events take place across campus throughout the academic year.  
To learn more about the Common Book program or the selection process, visit the Common Book website or email commonbook@ku.edu.