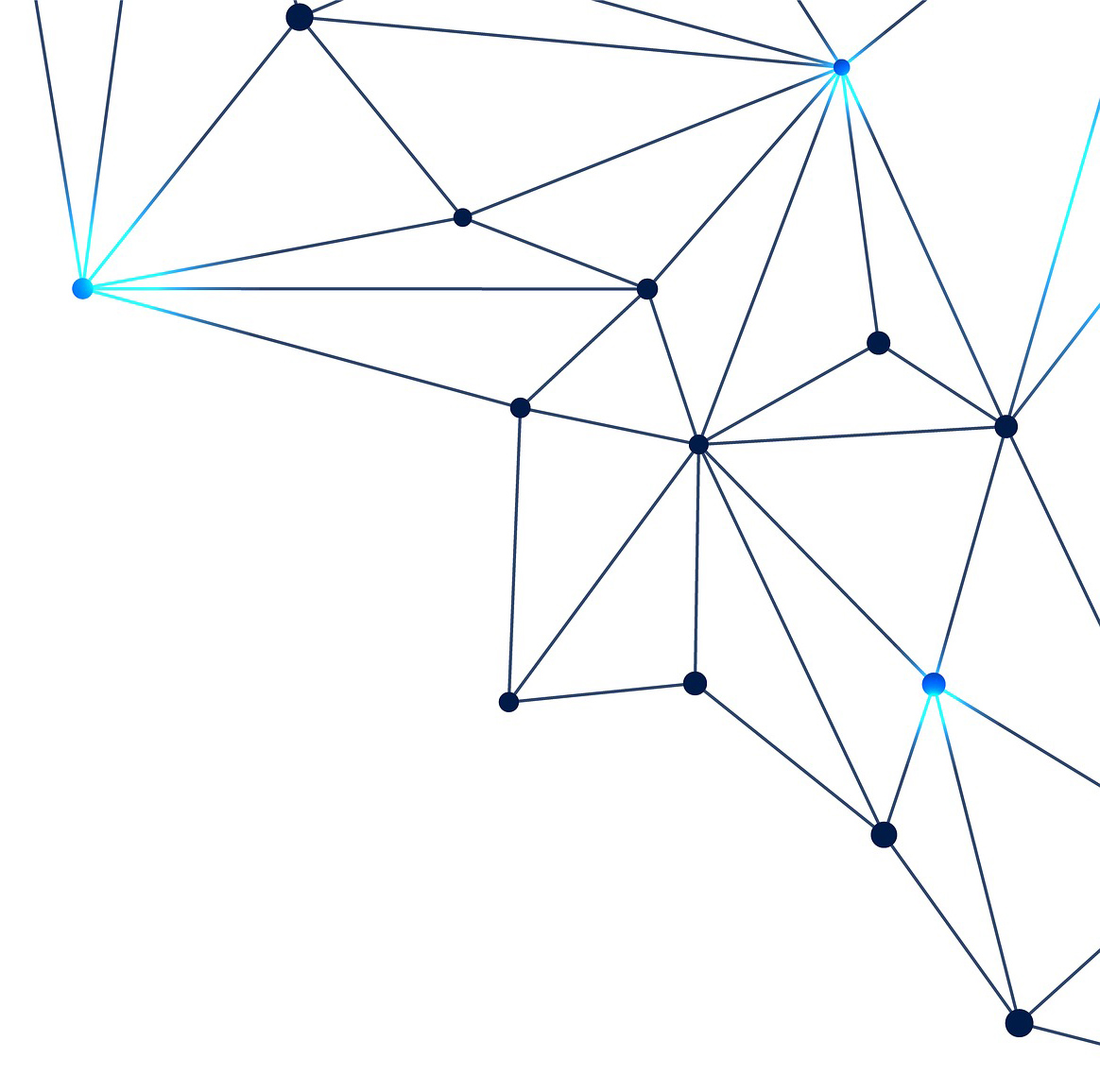 Research Data Management
Organize Your Data
Keeping your data organized can save time and resources, and make your work more efficient.
This can also make you a better partner on a project. No one has perfect habits when it comes to managing data, but adopting even a few key strategies can go a long way.
If you name your files and folders appropriately, they will be easier to find and use.
This can also help you manage different versions of files. Some software and operating systems will simply not work with file and folder (directory) names that do not adhere to requirements (e.g. no spaces, limits on length). If nothing else, give files and directories short, meaningful names with no spaces.
Your folder structure can also help you organize data.
Use hierarchies, or levels and sub-levels of folders (directories), and arrange them by project, theme, date, or format. There's no right answer; just be consistent and use a system that makes sense for your work. At the very least, create directories whenever you have more than three related files. Also, clean house now and then by sorting through your files and directories to rename, move or delete as needed.
See the resources below for more detailed guidance.
Quick Tips for...
Data Management Basics Learning Modules
Each module includes a lesson plan, slides, handout, sample data set for hands-on activity, links to the video series, and scripts for each video in the relevant series. All materials are licensed CC-BY-NC-SA and can be used under these terms without seeking further permission. Please cite the materials using the suggested citation contained in the module.
File Naming:
Directory Structures:
Videos (2-3 minutes each)
Series 1: Basic Principles of Naming Files
Part One
Part Two
Part Three
Series 2: Basic Principles of Organizing Directories
Part One
Part Two
Part Three