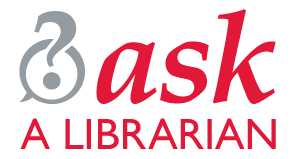 Chat, email, and text services are staffed during the following hours:
Today

9 am - 9 pm

Fri Aug 26

9 am - 5 pm

Sat Aug 27

Closed

Sun Aug 28

1 pm - 9 pm

Mon Aug 29

9 am - 9 pm

Tue Aug 30

9 am - 9 pm

Wed Aug 31

9 am - 9 pm
Full semester hours are available at Anschutz Research Help and Watson Research Help.
Why consult with a librarian?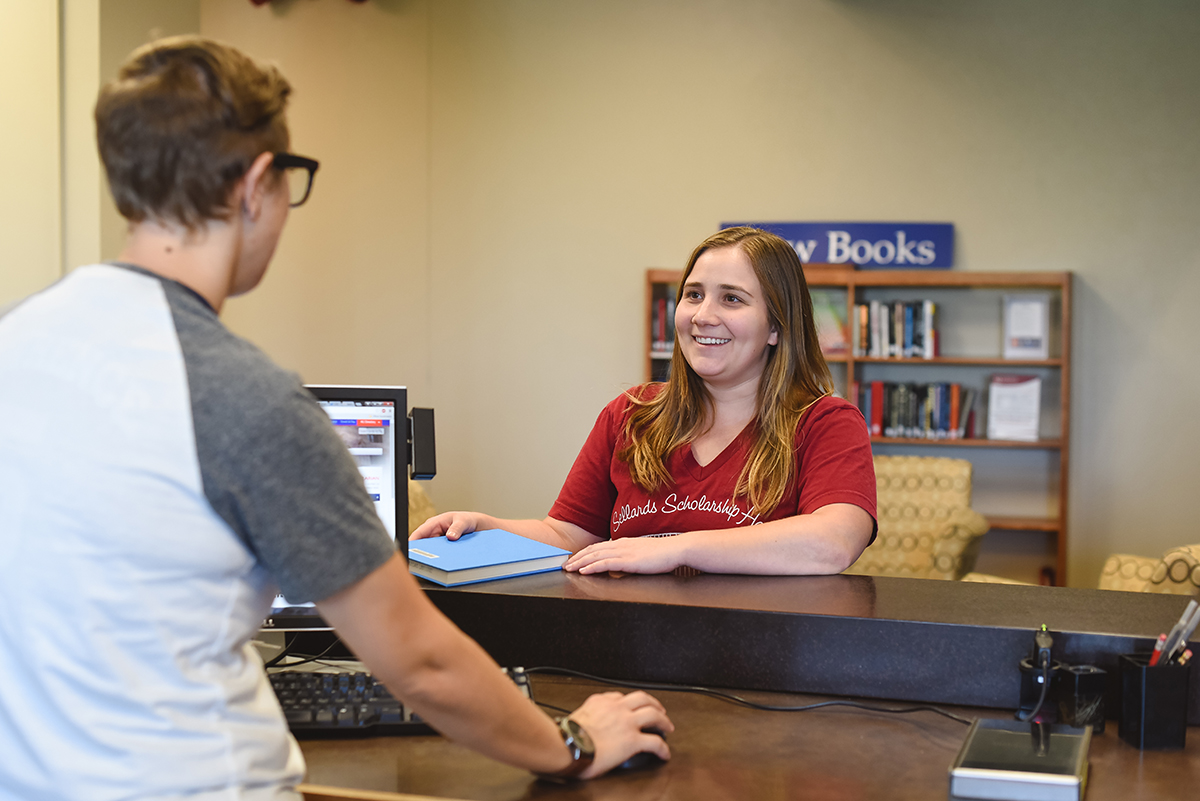 Find the best resources for your topic.
Discuss strategies and develop skills for searching article databases and the library catalog.
Identify and locate primary source materials.
Search the web efficiently for credible information.
Visit any of our library locations for research assistance or submit a request to meet with a librarian.
Email is checked throughout each day during the work week (Monday through Friday). We will respond as quickly as possible, typically within 24 hours of receipt of the question (excluding weekends and holidays). If extensive research is required, we will let you know that we are working on it and provide an approximate time frame.
Service desk phone numbers:
| | |
| --- | --- |
| Anschutz Library | 785-864-4930 |
| Art & Architecture Library | 785-864-3020 |
| Map Collection | 785-864-4420 |
| Music & Dance Library | 785-864-3496 |
| Spahr Engineering Library--Closed Due to Construction | 785-864-8996 |
| Kenneth Spencer Research Library | 785-864-4334 |
| Watson Library | 785-864-3347 |
You can text research or library-related questions to 785-269-0507.
Standard text charges apply.
Privacy Statement
Personal data and transcripts will be kept strictly confidential and will be accessible only to authorized staff. It is the Libraries' intent to protect the privacy of each individual's intellectual investigations. Confidentiality of users' transactions with the Libraries — information concerning use of the Libraries' services and resources — will not be released except upon receipt of a lawfully issued subpoena, search warrant, or other judicial order.