LibArt: Student Art in the Libraries
LibArt: Student Art in the Libraries is a year-long juried exhibition organized and sponsored by KU Libraries. Students from all majors and backgrounds are encouraged to submit their artwork for a chance to exhibit their work inside the libraries' public spaces and win cash awards totaling $1,000.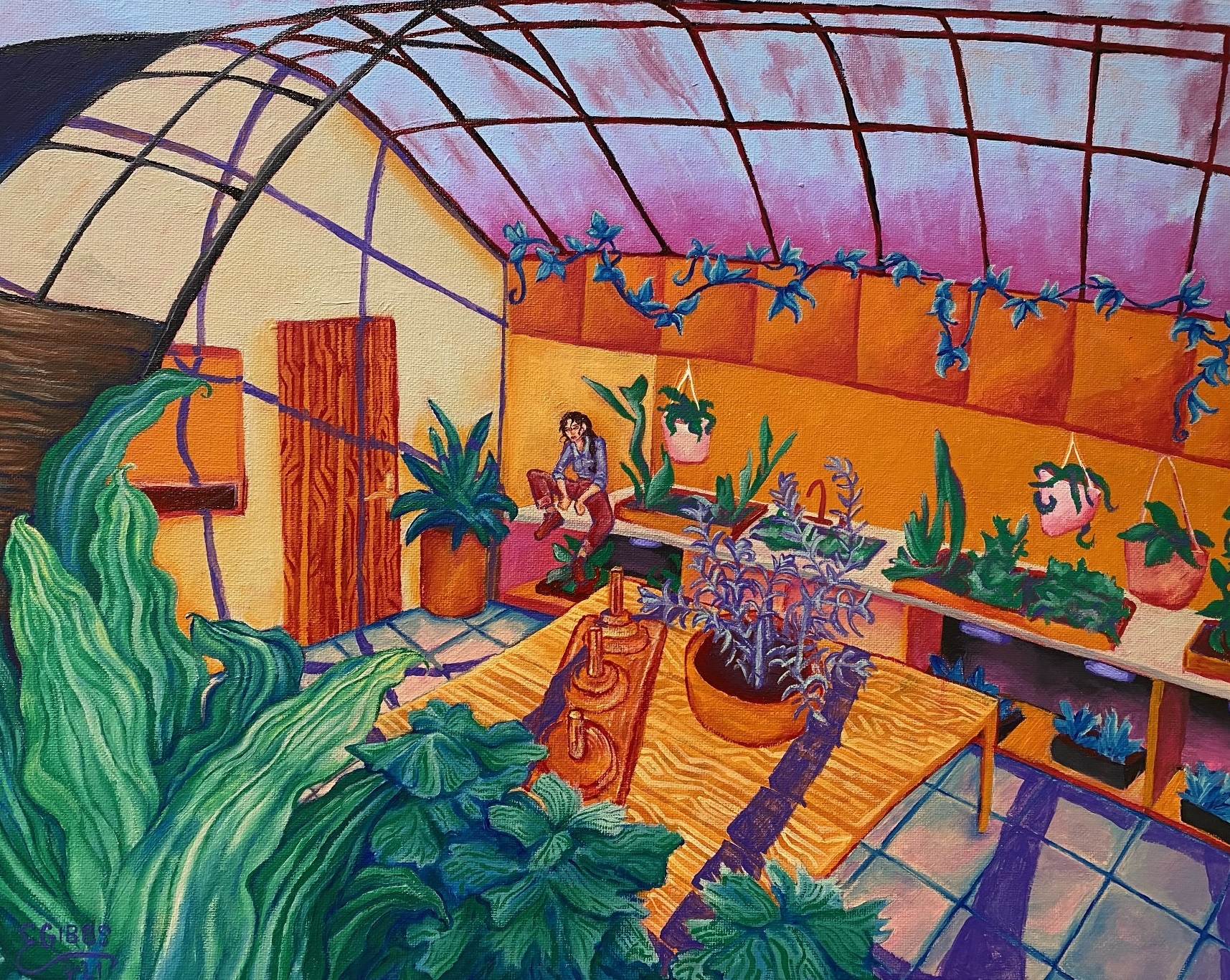 View the digital show
138 pieces of artwork from over 70 students in 35 disciplines make up this year's show.
---
---
---
Frequently Asked Questions
Why should I participate?

It's easy to apply, you can add this exhibition to your résumé and thousands of people will see your work. Selected works may be submitted for judging by campus and community artists.

Who runs this program?

LibArt is organized by a committee whose membership includes KU Libraries staff and faculty with an interest in promoting student artwork.

How are awards given?

Awards will be announced and presented at the recognition ceremony in late September. Guest jurors are selected for their experience and expertise in a range of related media, and represent a variety of backgrounds and skills, including artists, KU faculty and staff, and community supporters.

Spring Scholarship Show

You are welcome to submit artwork to LibArt and the Visual Art Spring Scholarship Show simultaneously. You can submit digital images of a piece to the LibArt program, then submit the actual work to the scholarship show a few weeks later.
Acceptance of work

We will contact all applicants via email within 10 days of the April 7 submission deadline.

Delivering accepted work

We ask that selected art be delivered to Murphy Art & Architecture Library by the end of finals week. It should be ready to hang (pdf) — matted, mounted or framed, with hanging wire or brackets.

Length of exhibition

Works accepted to the LibArt Exhibition will be displayed for the majority of a year. The show runs from August through May, so we'll be in touch to coordinate pick-up of accepted work the following spring.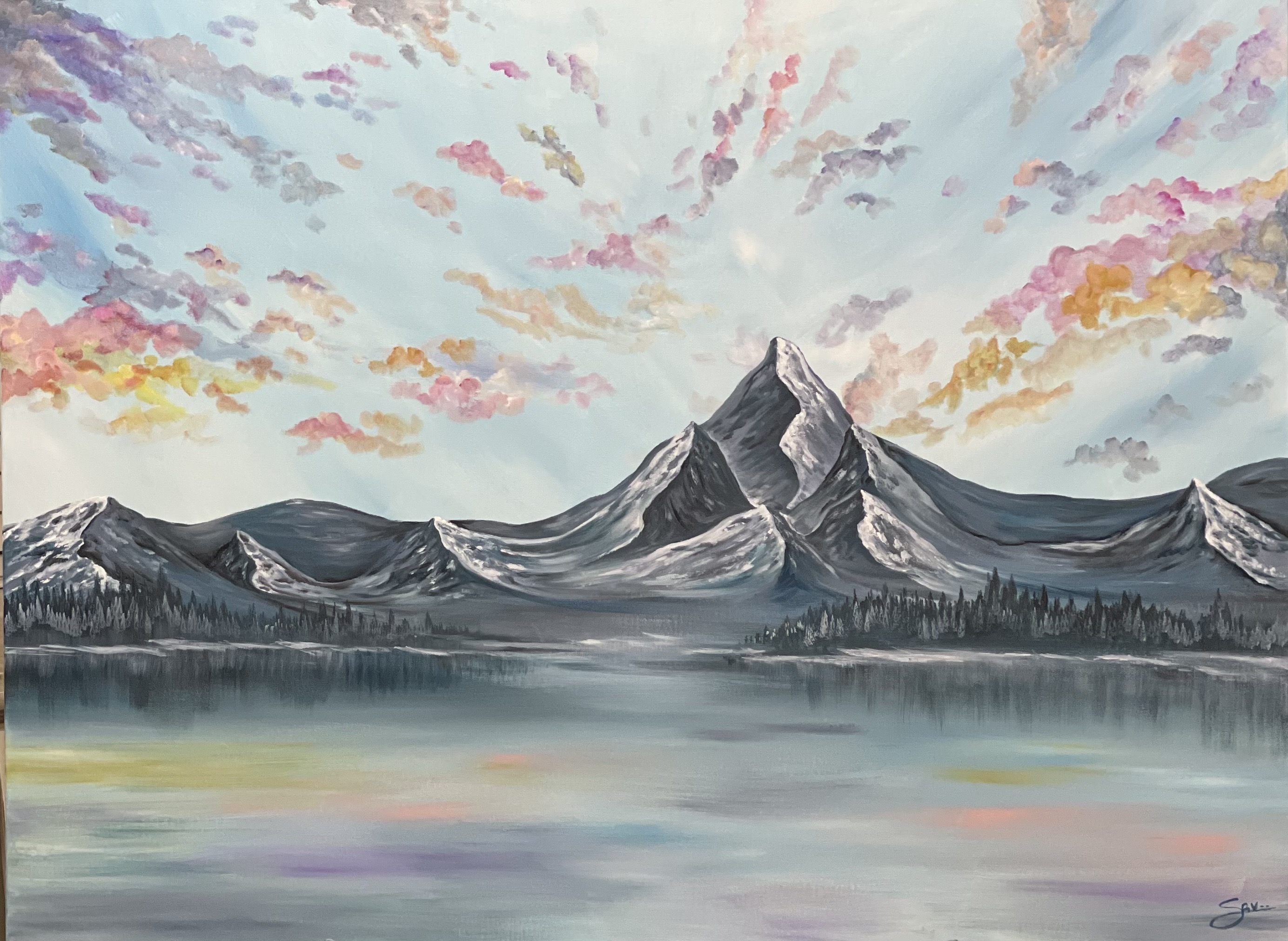 Submission Guidelines
All currently enrolled KU students (undergraduate and graduate) are eligible to submit up to five (5) original works of art for consideration.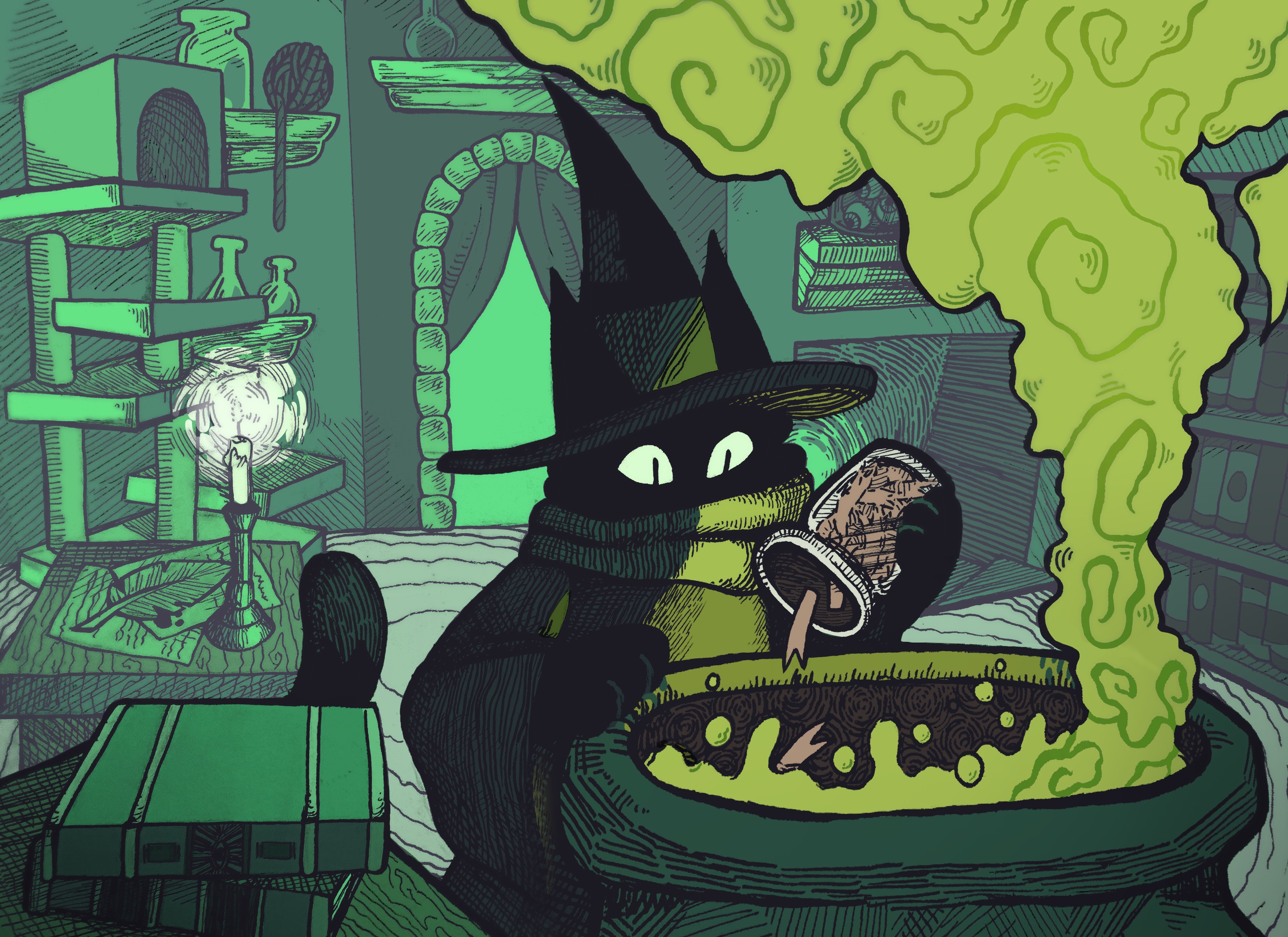 Exhibition Policy
Selected works should be delivered to the agreed location ready for hanging, will be installed within the libraries, and secure.
LibArt Committee
The committee strives to make libraries a welcoming and inclusive environment by making artwork visible.