KU Libraries Events & Exhibits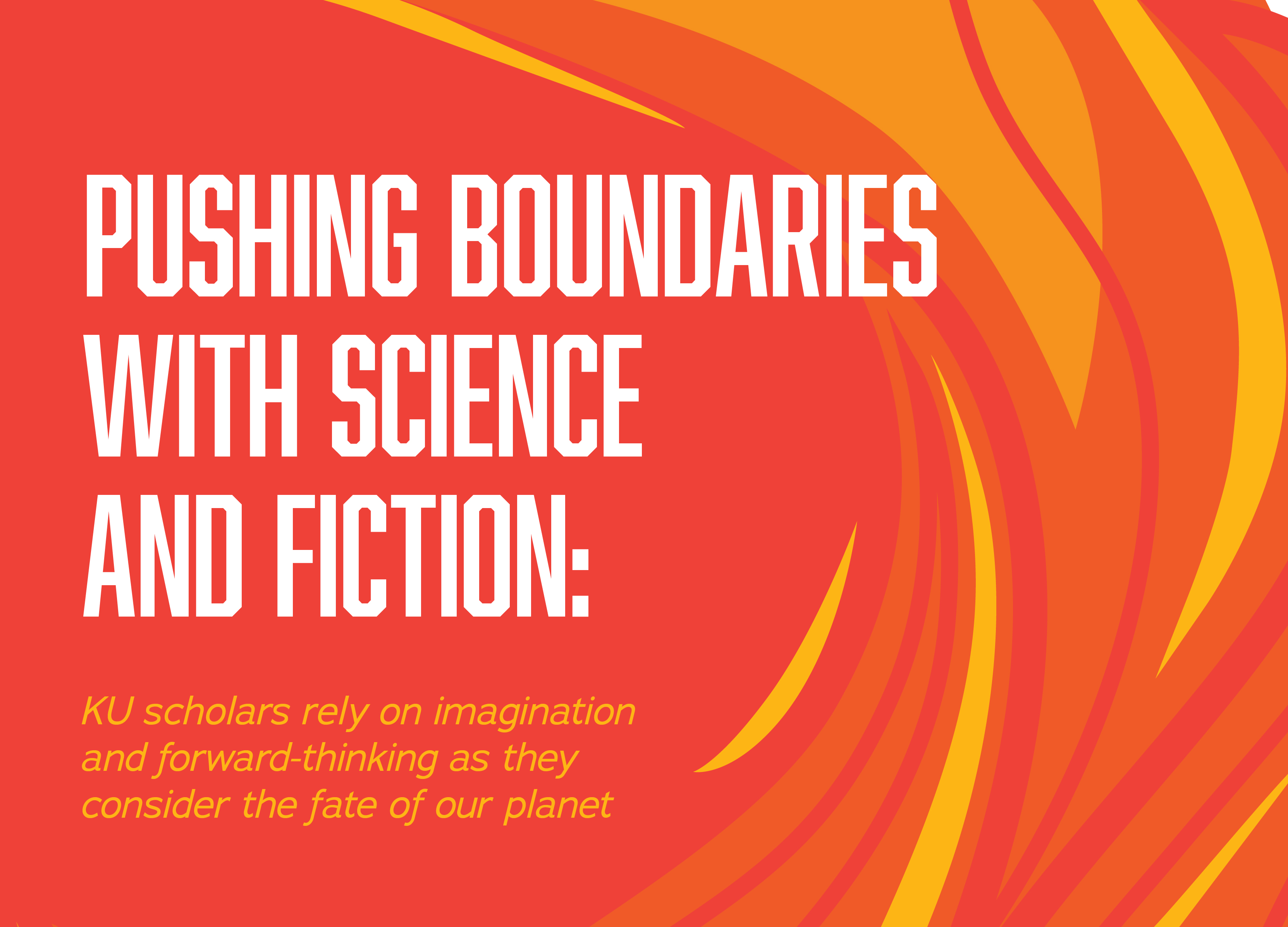 Pushing Boundaries with Science and Fiction
In conjunction with the 2023-24 KU Common Book, "Parable of the Sower," by Octavia E. Butler, KU Libraries are honored to showcase the innovative merging of science and fiction seen at the University of Kansas.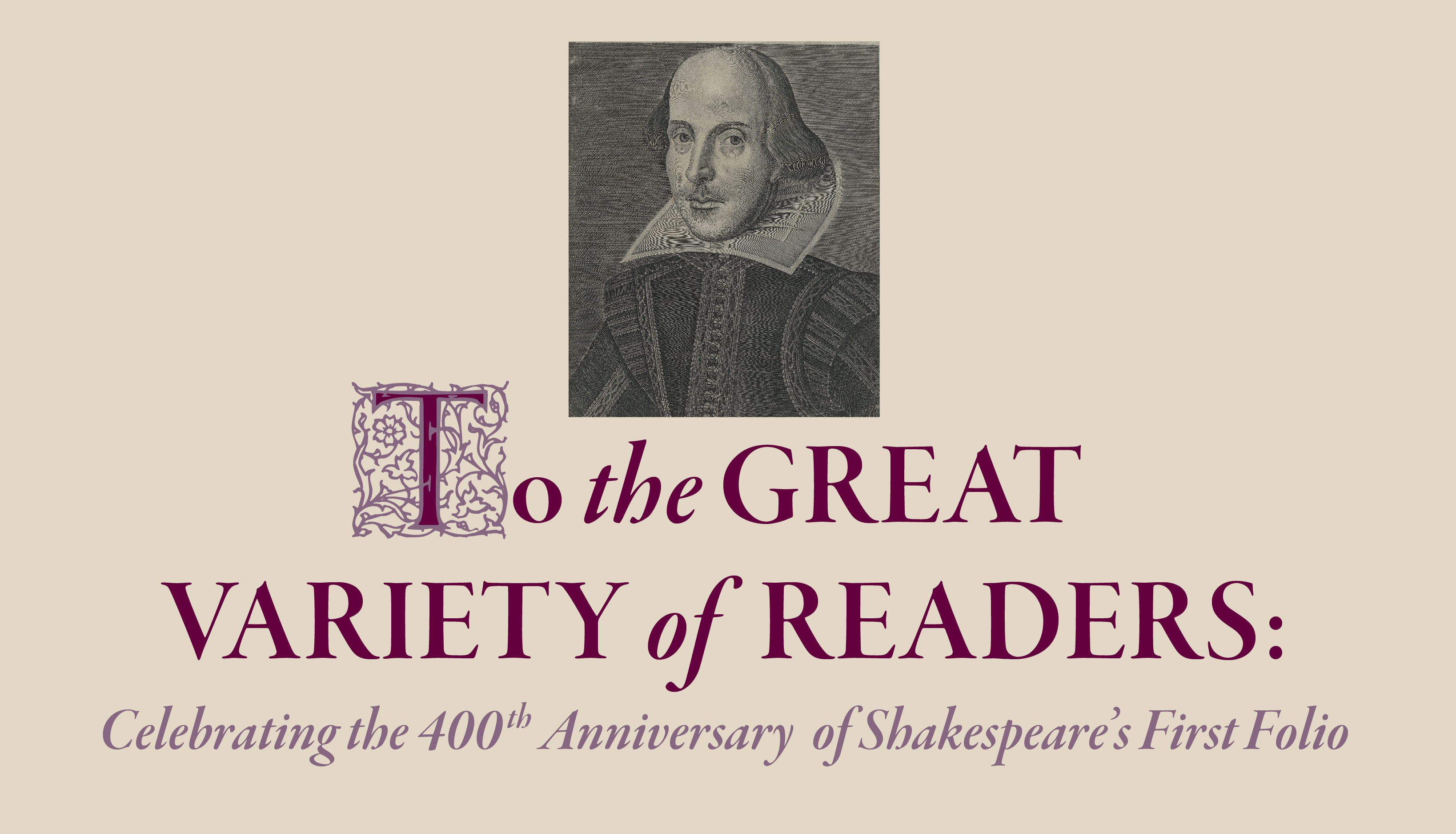 To the Great Variety of Readers
Explore First Folio precursors and successors plus Spencer's Second Folio of 1632 and partial First Folio. Open in the Exhibit Space through December 22.
The Diverse World of Manga: Shōjo Manga and Female Manga Artists
A KU Libraries International Collections exhibition featuring the East Asian collection's books of shōjo manga, manga works aimed at young teen females. The shōjo manga genre developed soon after the shōnen manga, works for young teen boys, in post-war Japan.
Exhibitions in the Libraries highlight the strengths of the libraries' collections and the creative scholarship of our KU campus community. In partnership with other cultural venues at KU and throughout our local and regional community, the exhibitions promote the scholarly and educational mission of the University, reflect the Libraries' commitment to freedom of information and cultural diversity, and stimulate academic discourse on campus.