Board of Advocates
---
As the chief volunteer group of KU Libraries, the Board of Advocates serve as advisors to the dean. Its members provide vital resources to promote and achieve the mission and vision of the libraries.
Members work to develop and support strategies that increase a sense of pride, loyalty, and connection with the libraries among alumni networks and members of the community beyond the university.
Perhaps most importantly, the group encourages alumni and friends to donate their time, talent and financial resources in support of the quality programs and services offered by KU Libraries.
For more information about the KU Libraries Board of Advocates, contact Christy McWard, Executive Director, Office of Communications & Advancement, cmcward@ku.edu.
Board of Advocates members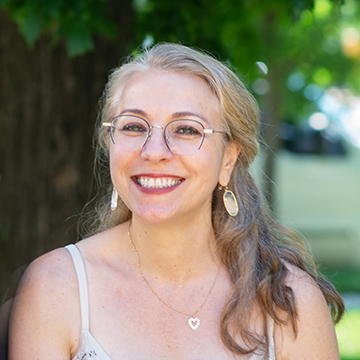 Andi Back
Kim Baker
Kay Barnes
Genelle Belmas
Beverly Bradshaw
Janelle Burns
Janet Cinelli
Tonya Cole
Geraldo de Sousa
Lindy Eakin
Sandra Gautt
Joan Golden
Ronda Hassig
Mike Lacy
Laura Lewis
Denise Maloney
Mendy Mitchell
Bea Reiter
Bruce Ryder
Margie Sheppard
Kenneth Stephens
George Wilson
Eleanor Woodyard