Services for the Edwards Campus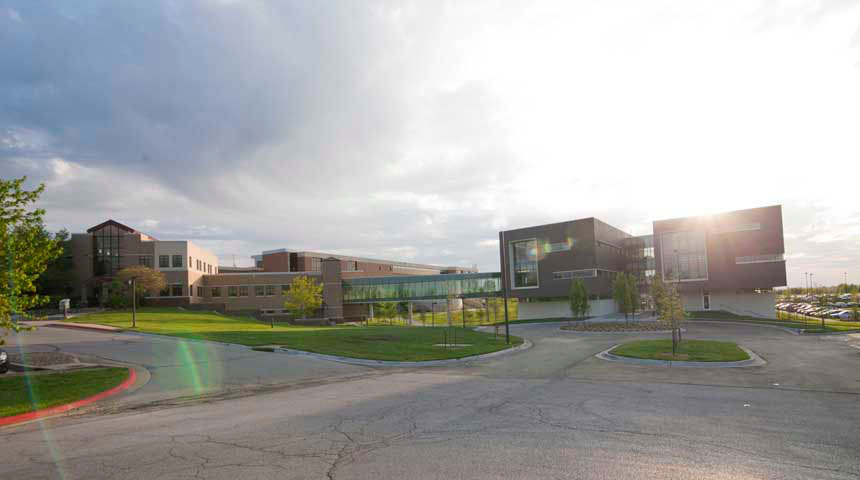 Pick up and return requested books at the Regents Center desk (just outside computer and study room) or the outside book return (near the Regents Center entrance). 
Check our contacts page for hours and other helpful information about the space and services.
Have a question or need assistance with your library research? Ask us via chat, in person at a Research Help desk, by email, by phone, or text us.
KU Libraries works with instructors to incorporate research strategies into coursework, providing customized instruction during your normal class session.
Consult our research guides for expert-recommended resources like databases, journals and books to help you find information relevant to your research topic or tailored to your course.
Schedule a consultation time for research help.
Edwards campus faculty and instructors can use our contact form to request e-resources for their Edwards campus courses.