Borrow & Request Library Resources
Information about checkout and return of library materials, borrowing privileges, fines and fees, and related services.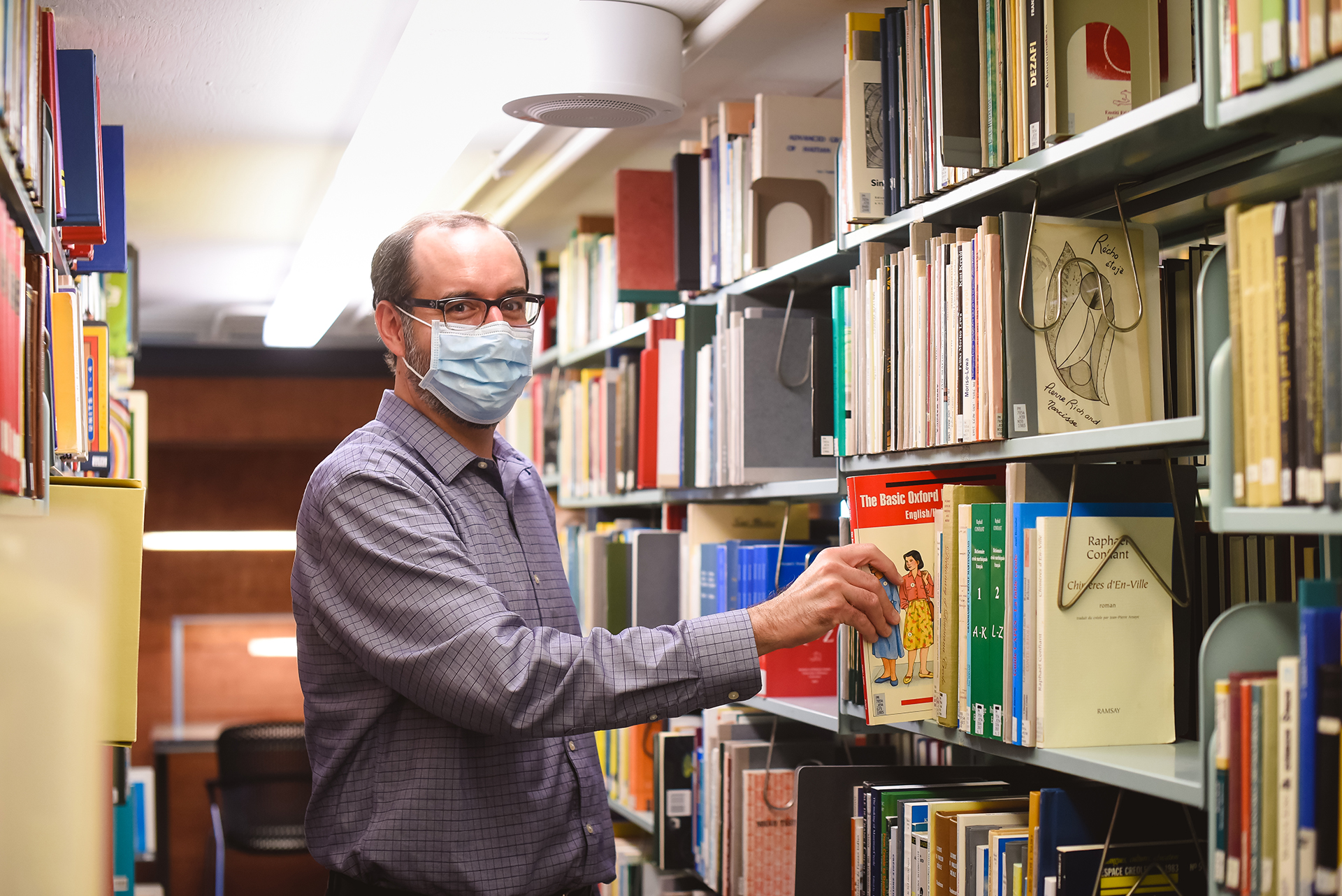 Get articles, books and more from KU Libraries or other libraries and institutions worldwide through Document Delivery, InterLibrary Borrowing and other services.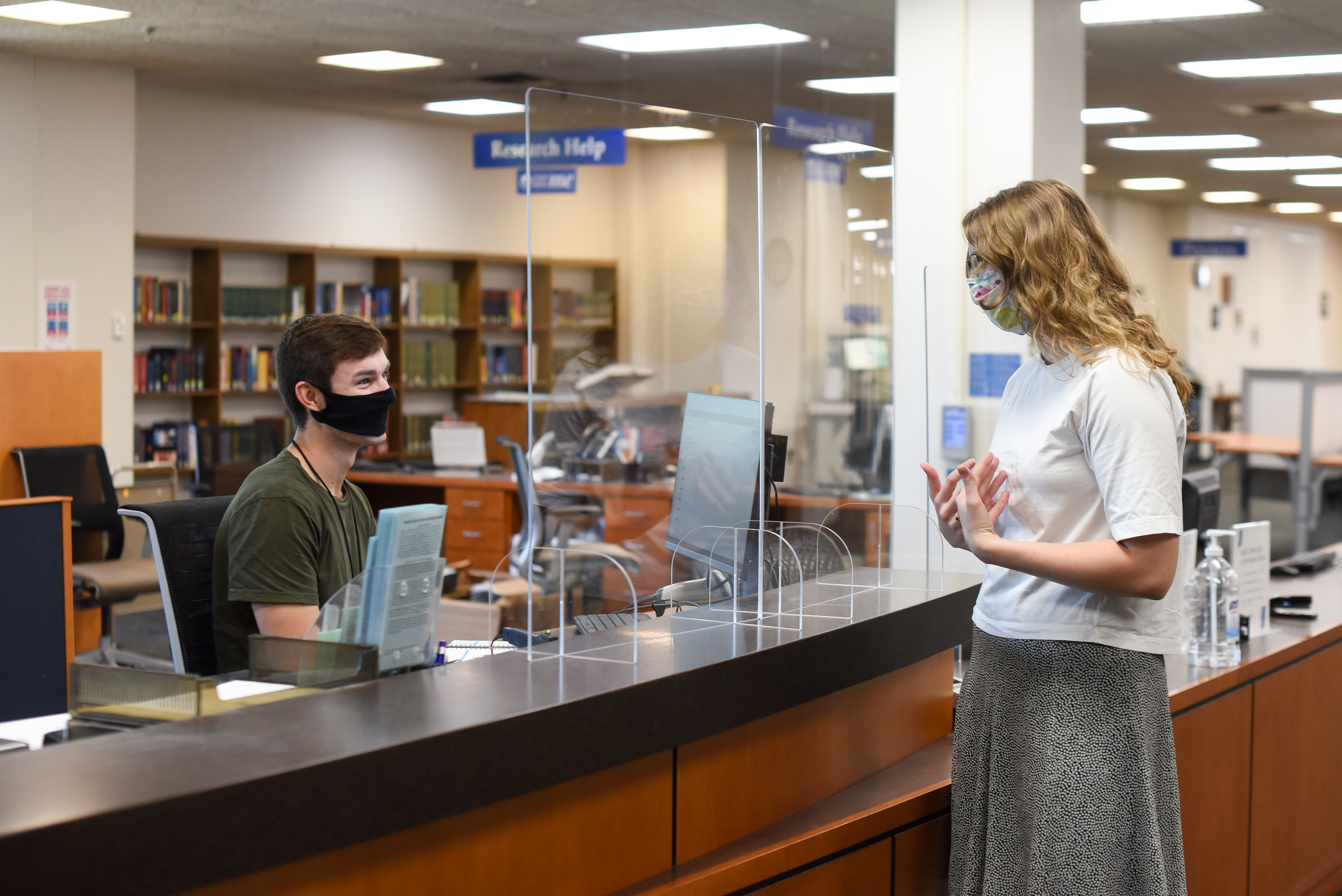 Access
KU Libraries are here for you on- and off-campus.