Sustainable Scholarship
KU Libraries is committed to serving the research & publishing needs of students, faculty, and staff by participating in the movement towards a more sustainable scholarly future.
Big Deals at KU Libraries
"Big Deals" are comprehensive licensing agreements through which libraries provide access to all or a large portion of a publisher's journal titles for a predictable cost.
The volume and cost of scholarly resources have steadily increased for decades, alongside the bundling of journal titles into big deals as outlined above. While some publishers and vendors realize substantial profit, the libraries' base collection budget has not increased at a similar rate. In fact, it saw no increase from 2009 to 2022. These factors combine to create what we call the crisis in library resources, leading to diminished access and reducing our ability to purchase other materials.
Open Access
Open Access is a response to the crisis in scholarly communication, and an opportunity to increase the impact of scholarship and sustainability.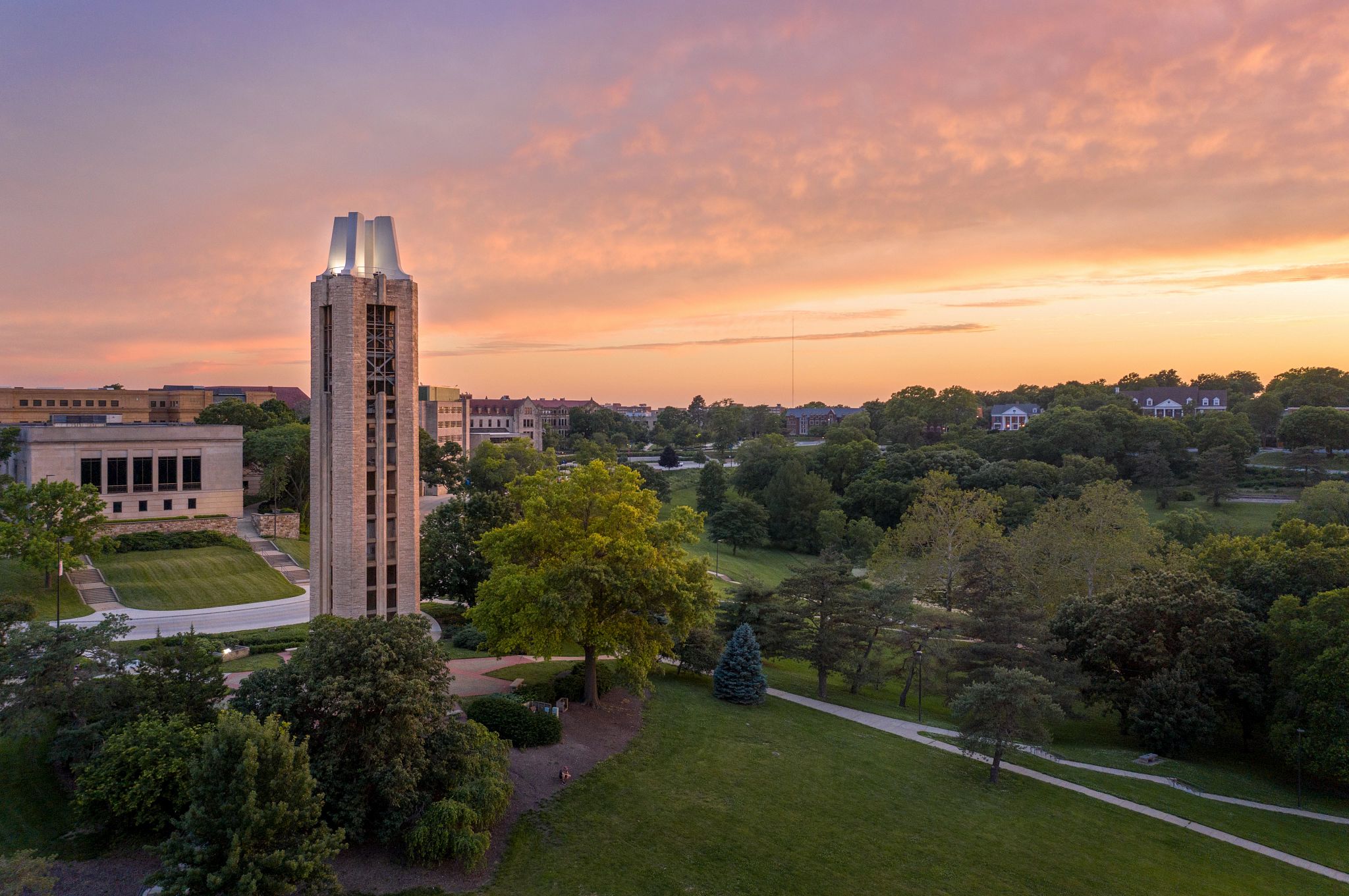 Frequently Asked Questions
Learn more about collections development and budgets through these commonly asked questions.
Collections Philosophy
KU Libraries' approach to developing and maintaining collections in support of research and teaching.
Resources Affected
Information regarding downsized subscription packages and cancelled titles.