Welcome to KU Libraries
Quick search: articles, catalog, more
Welcome to KU Libraries! Visit us at any of our library locations across campus: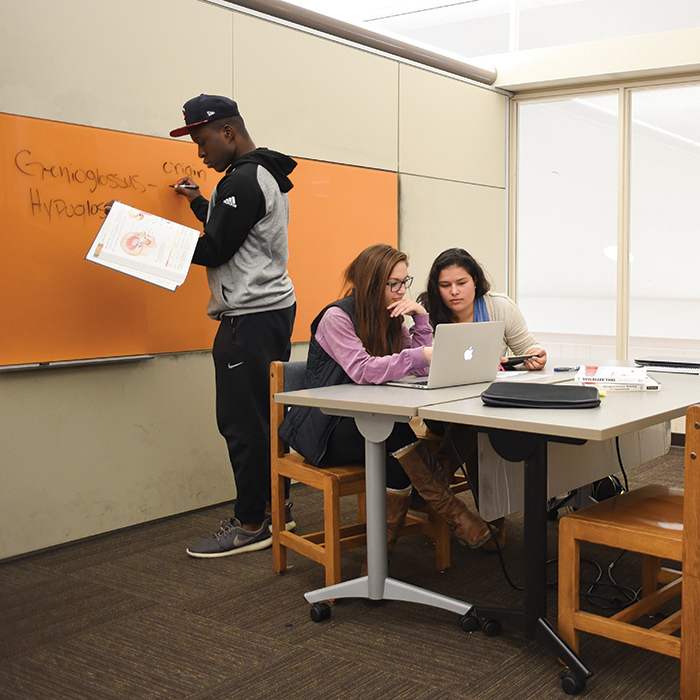 Have questions? Our expert librarians have answers!
Schedule instruction for your courses, consult with a librarian on your research, and get support for publishing and sharing your work.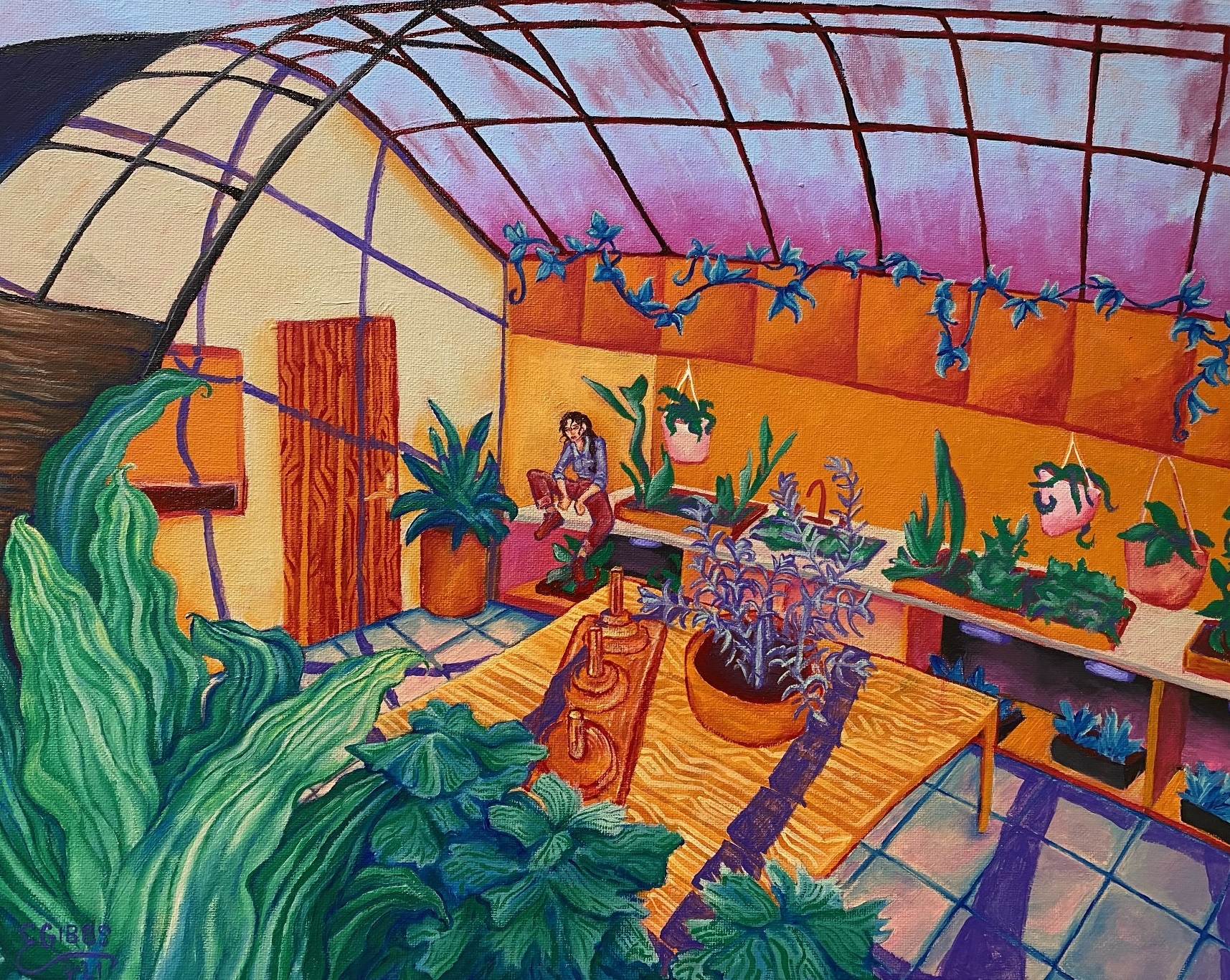 LibArt: Student Art in the Libraries
LibArt is a year-long juried exhibition organized and sponsored by KU Libraries. This year's show is made up of 138 pieces of artwork from over 70 students in 35 disciplines.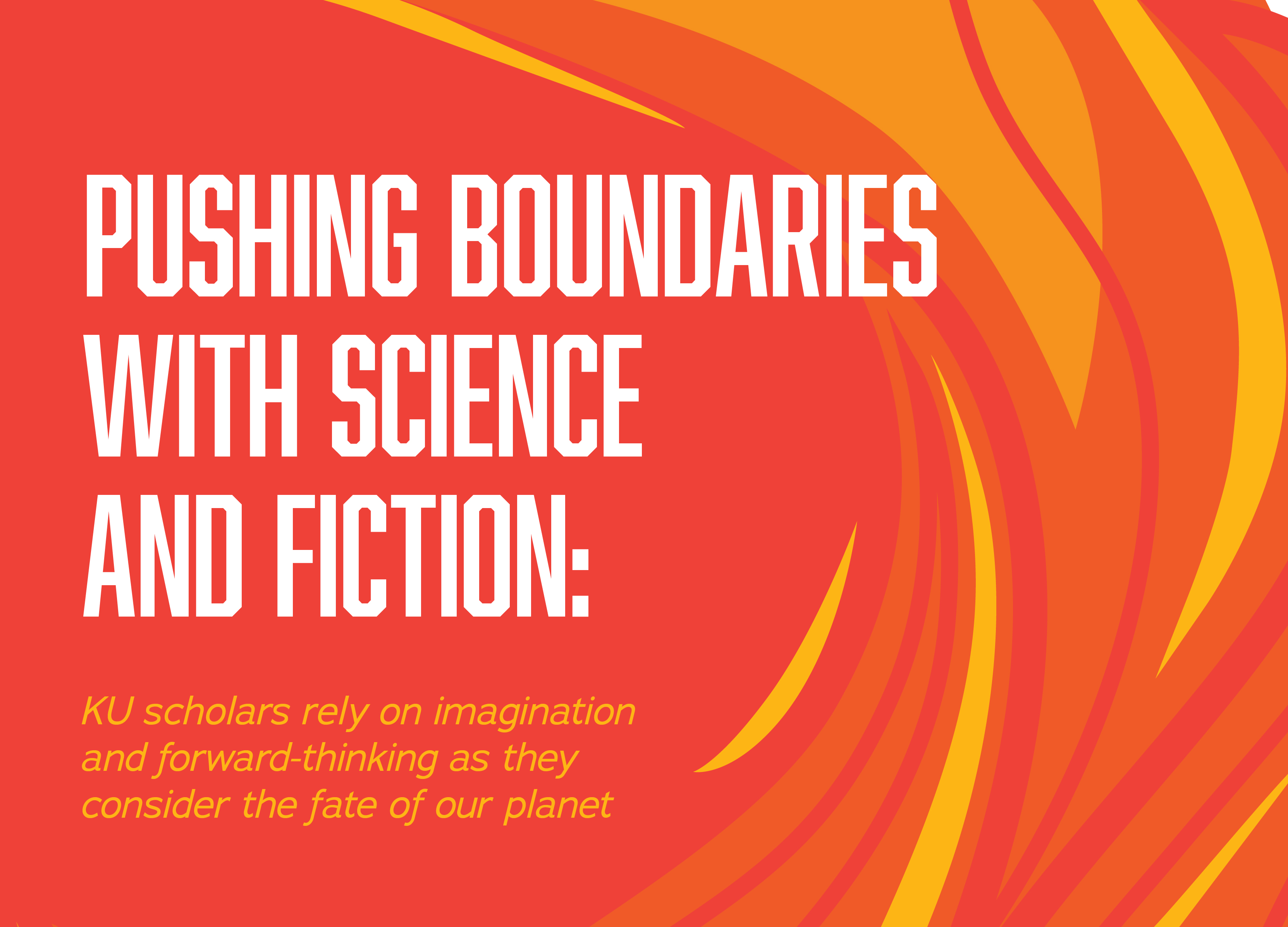 Pushing Boundaries with Science and Fiction
The University of Kansas Libraries are delighted to welcome KU scholars pushing the boundaries of science and fiction with creative solutions to complex issues in this world and beyond.


Social Justice Resources
The Social Justice Resource Guide provides information and resources on movements that matter.
---
---
---
Latest News
The Association of Research Libraries (ARL) has named Scott Hanrath, KU Libraries Associate Dean of Research and Engagement, a 2023-24 Leadership Fellow.
Sarah McCall's journey to college success began early one morning as she finished her night shift at the garage door factory where she worked full-time, supporting her family. In the employee restroom, she changed out of her dusty work clothes into a clean outfit and headed to an 8 a.m.