Welcome to KU Libraries
Quick search: articles, catalog, more
Welcome to KU Libraries! Visit us at any of our library locations across campus: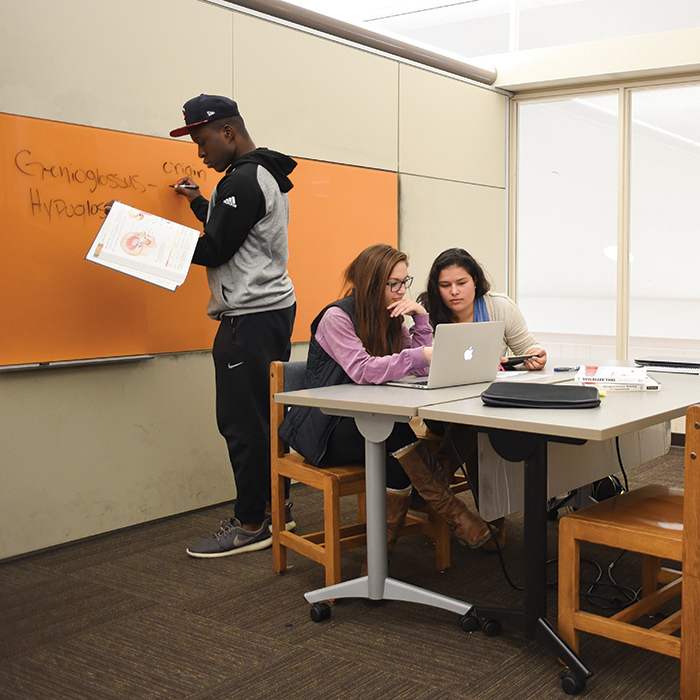 Have questions? Our expert librarians have answers!
Schedule instruction for your courses, consult with a librarian on your research, and get support for publishing and sharing your work.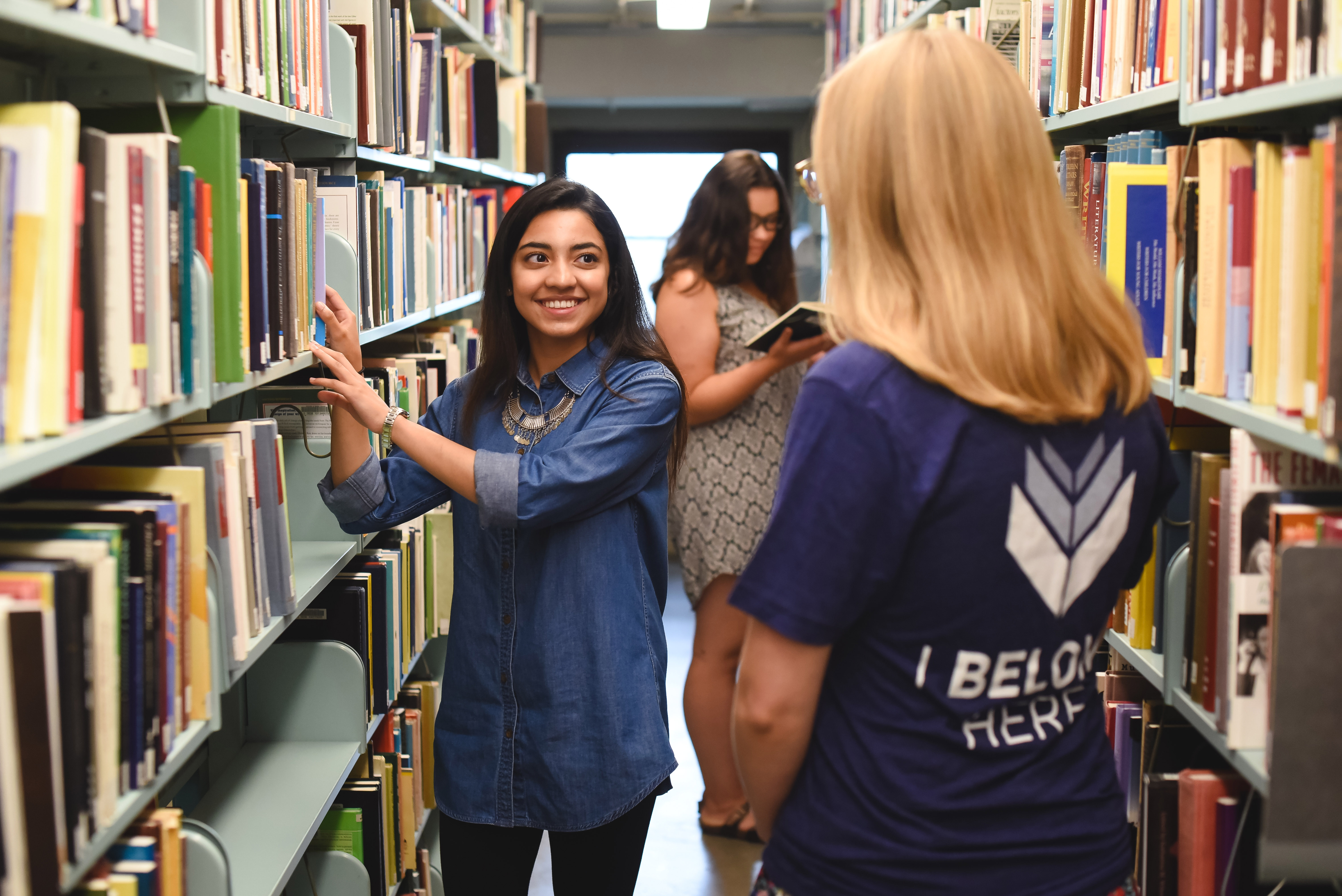 KU Libraries Student Ambassadors Program
Join the KU Libraries Student Ambassadors Program to build solid leadership experience and share your voice to make a difference for all Jayhawks. Get involved to help shape the future of the libraries.
Taking it to the Streets
A showcase of public scholarship and creative work generated by campus and community scholars. Public scholarship is broadly defined as research, teaching, and learning that has an impact for the public beyond the university.


Social Justice Resources
The Social Justice Resource Guide provides information and resources on movements that matter.
---
---
---
Latest News
If experience is the best teacher, then Andrew Morgan's 17 published albums on Spotify hint that he might know a thing or two about creating and performing original content.
Bruce Lieberman knows something about evolution.