Welcome to KU Libraries
Quick search: articles, catalog, more
Welcome to KU Libraries! Visit us at any of our library locations across campus: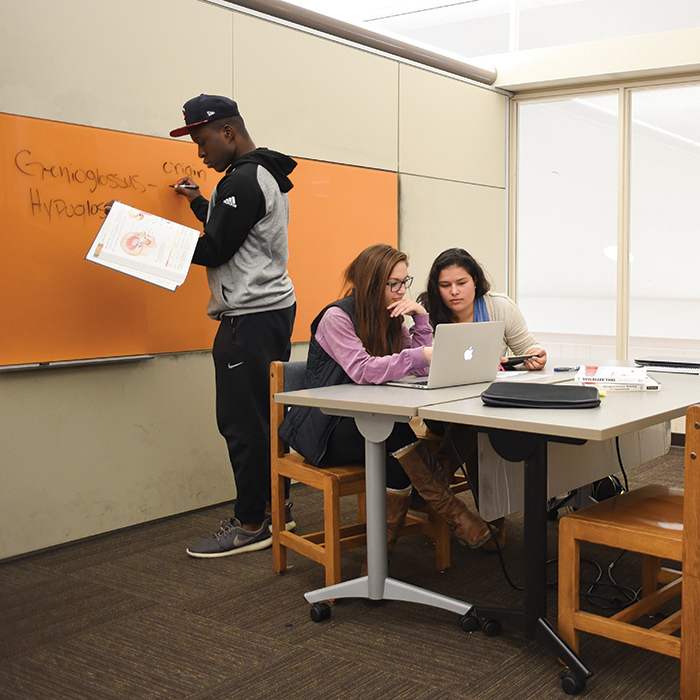 Have questions? Our expert librarians have answers!
Schedule instruction for your courses, consult with a librarian on your research, and get support for publishing and sharing your work.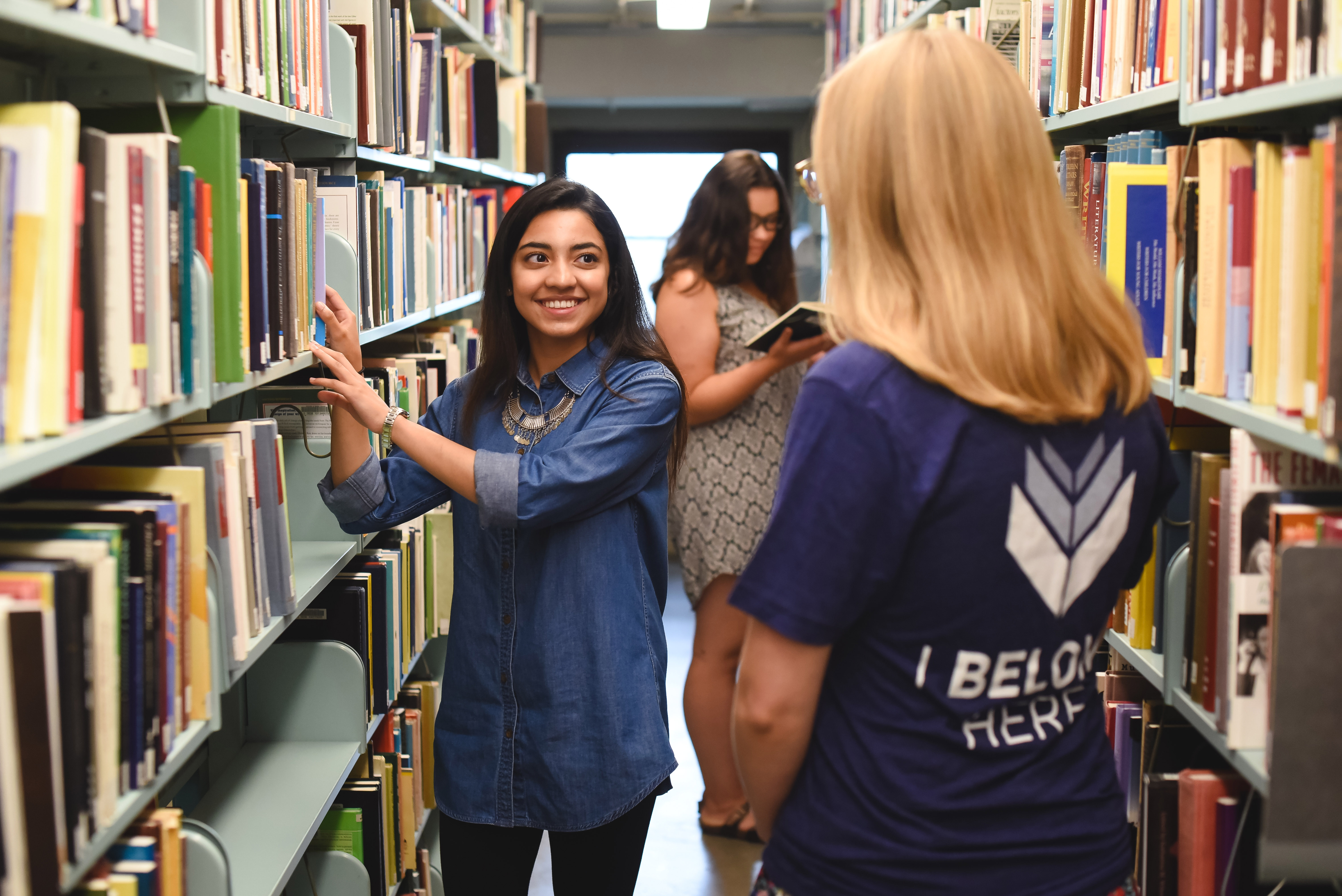 KU Libraries Student Ambassadors Program
Join the KU Libraries Student Ambassadors Program to build solid leadership experience and share your voice to make a difference for all Jayhawks. Get involved to help shape the future of the libraries.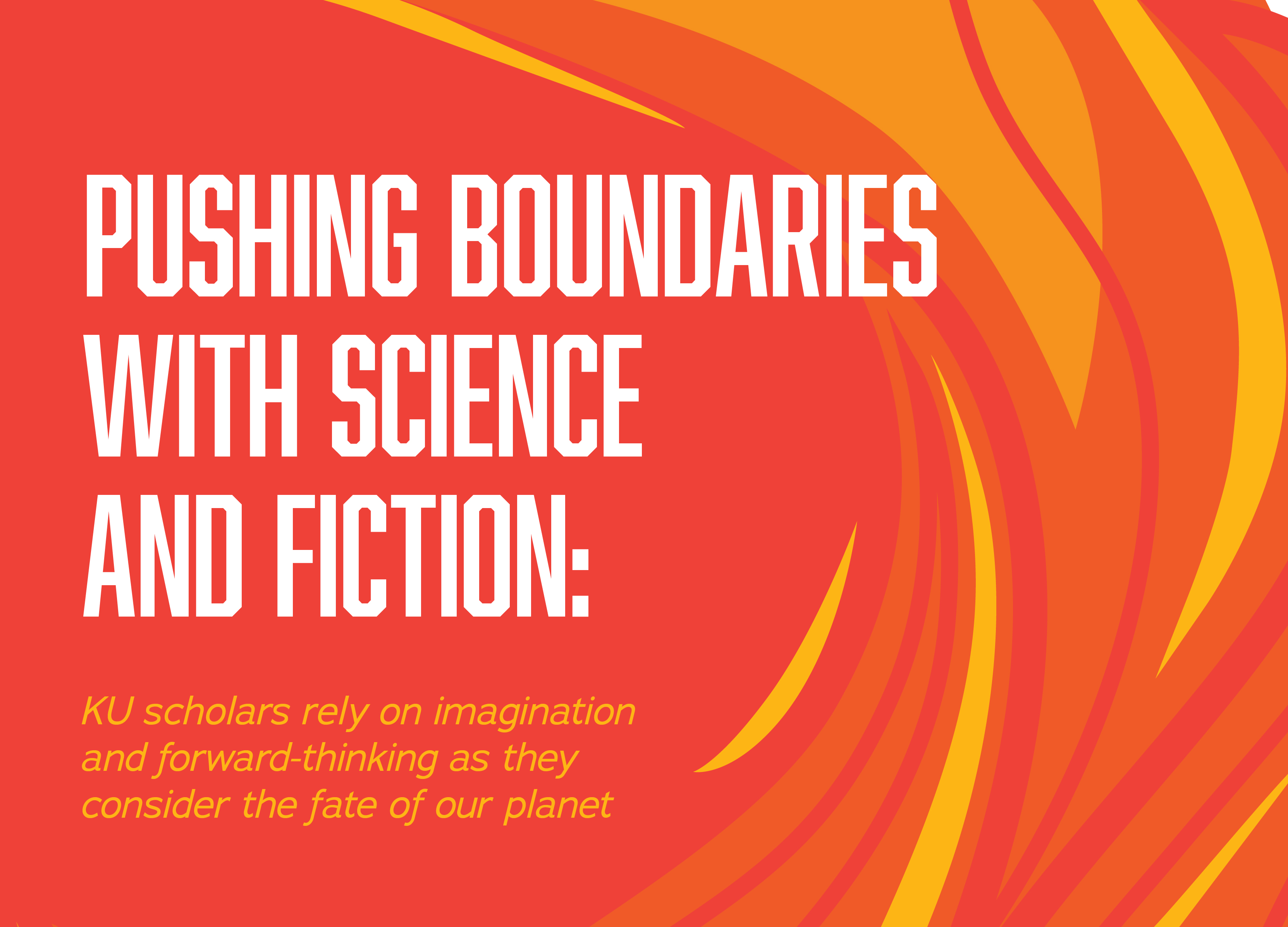 Pushing Boundaries with Science and Fiction
The University of Kansas Libraries are delighted to welcome KU scholars pushing the boundaries of science and fiction with creative solutions to complex issues in this world and beyond.


Social Justice Resources
The Social Justice Resource Guide provides information and resources on movements that matter.
---
---
---
Latest News
A new digital exhibit in Watson Library's Haricombe Gallery will showcase KU scholars, centering the importance of imagination and visionary thought in cutt
Amber Ovsak has a deep appreciation for the challenges of college life and academics, shaped by her own experiences attending KU as a first-generation college student.